Find Hair And Makeup Artists In Las Vegas
Get the best prices from 100+ of the most reviewed Makeup Artists and Hair stylists in Las Vegas. Pick from mobile stylists or salons.
What our customers are saying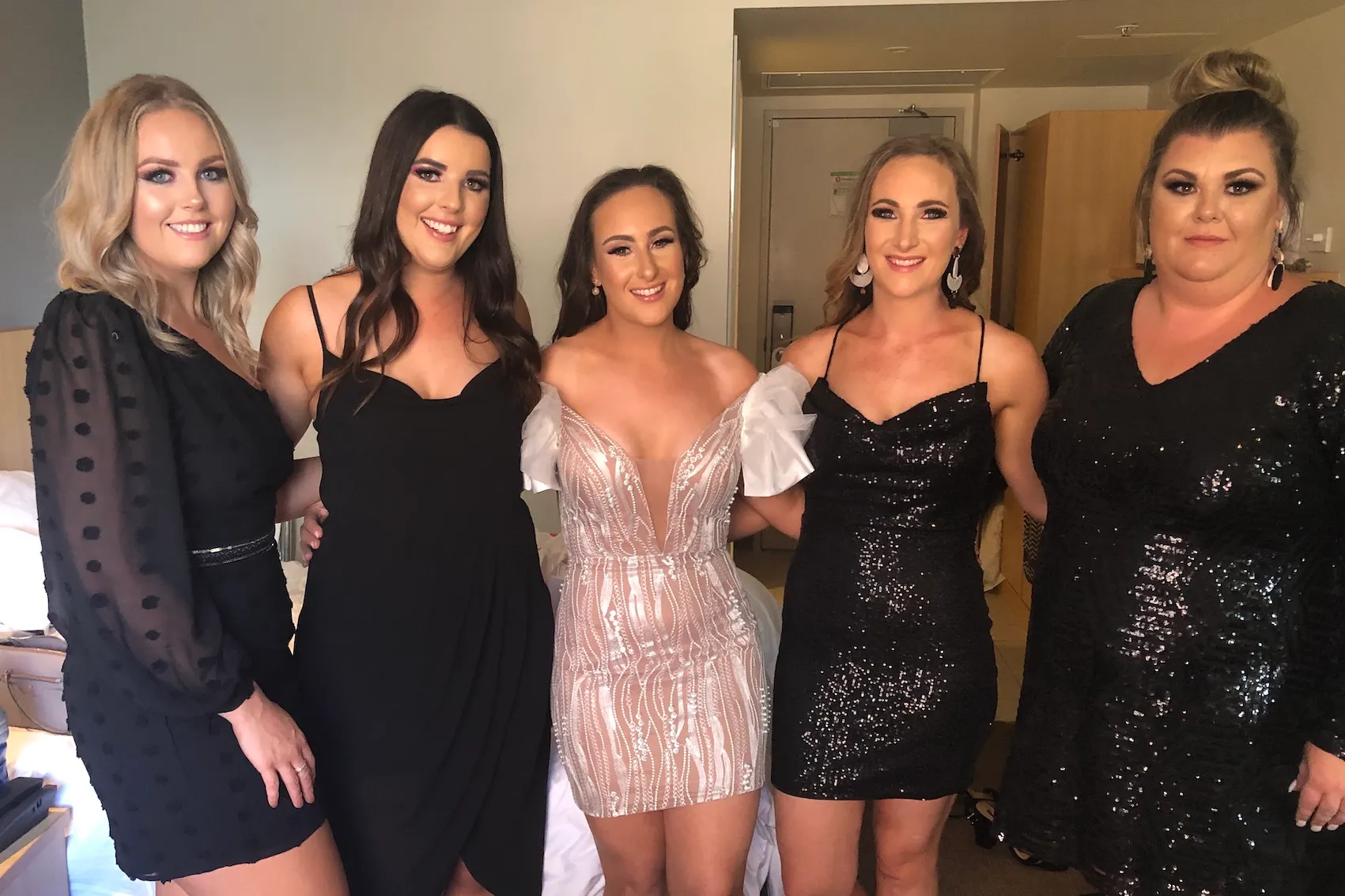 Tamara
Amazing! We had a group of six and Rula made us all look stunning! Our makeup lasted all night & we couldn't recommend Rula highly enough.
Read more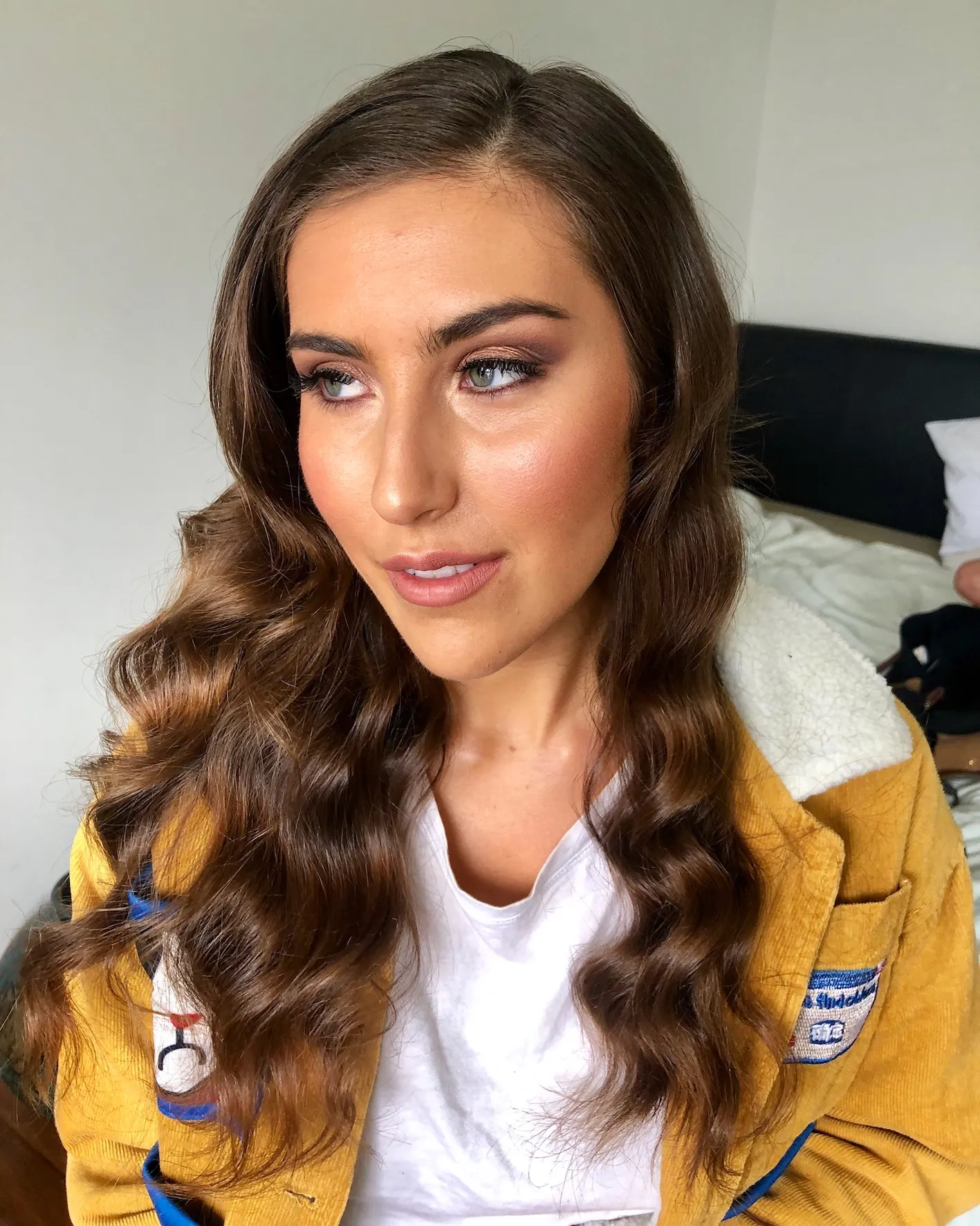 Victoria
She is amazing! She went above and beyond to make sure everything was perfect for us. Super friendly, detailed and her work is beautiful.
Read more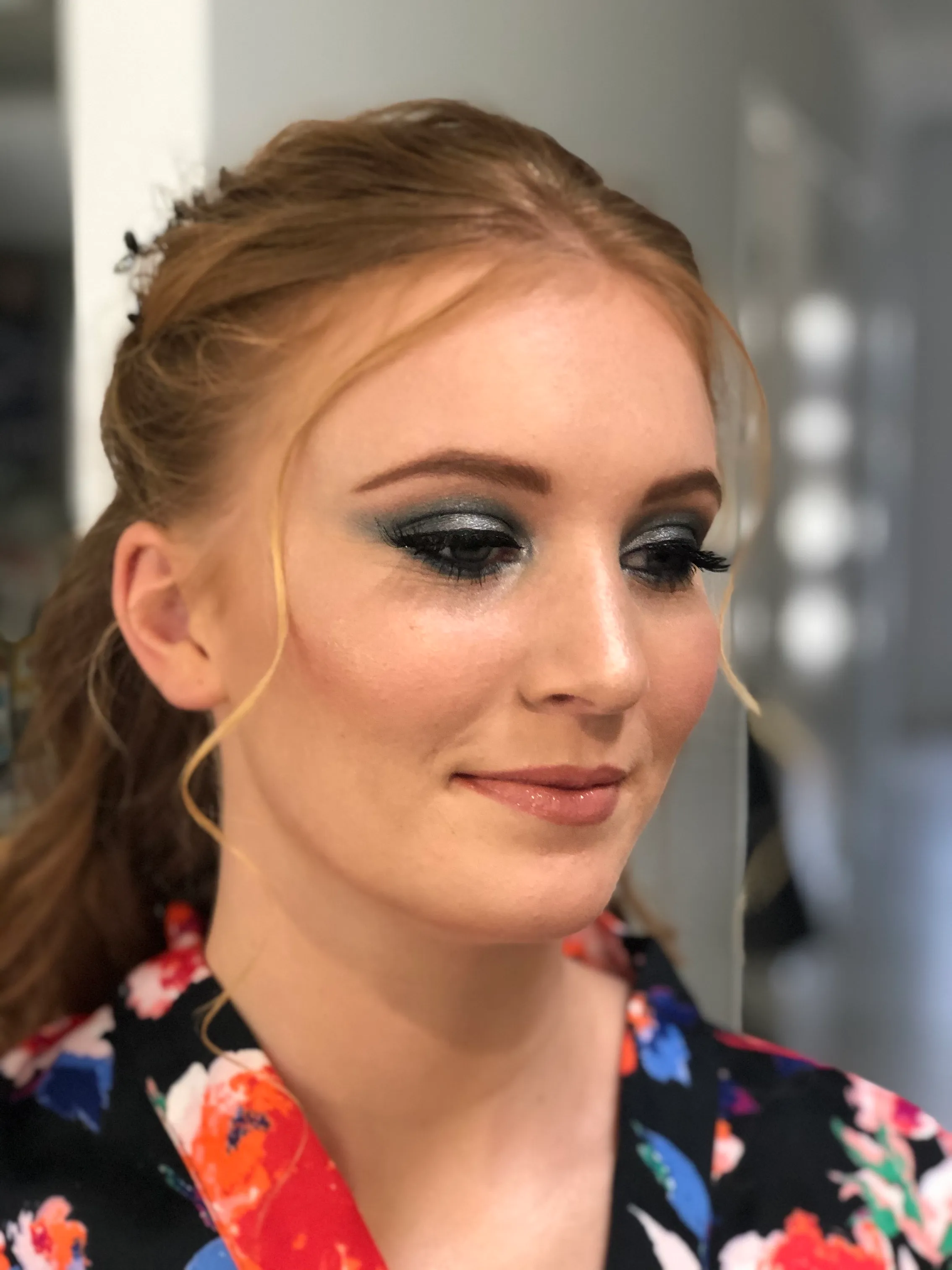 Karina
Marlies was super friendly and professional and she helped us create the EXACT look we were after! We had a hair and makeup trial before the main event and Marlies responded perfectly to all the slight adjustments we made along the way. Marlies' superb hair and makeup prowess was pivotal in creating the show stopping look my daughter wanted for her formal. I highly recommend Marlies for any special event hair and makeup needs 😊
Read more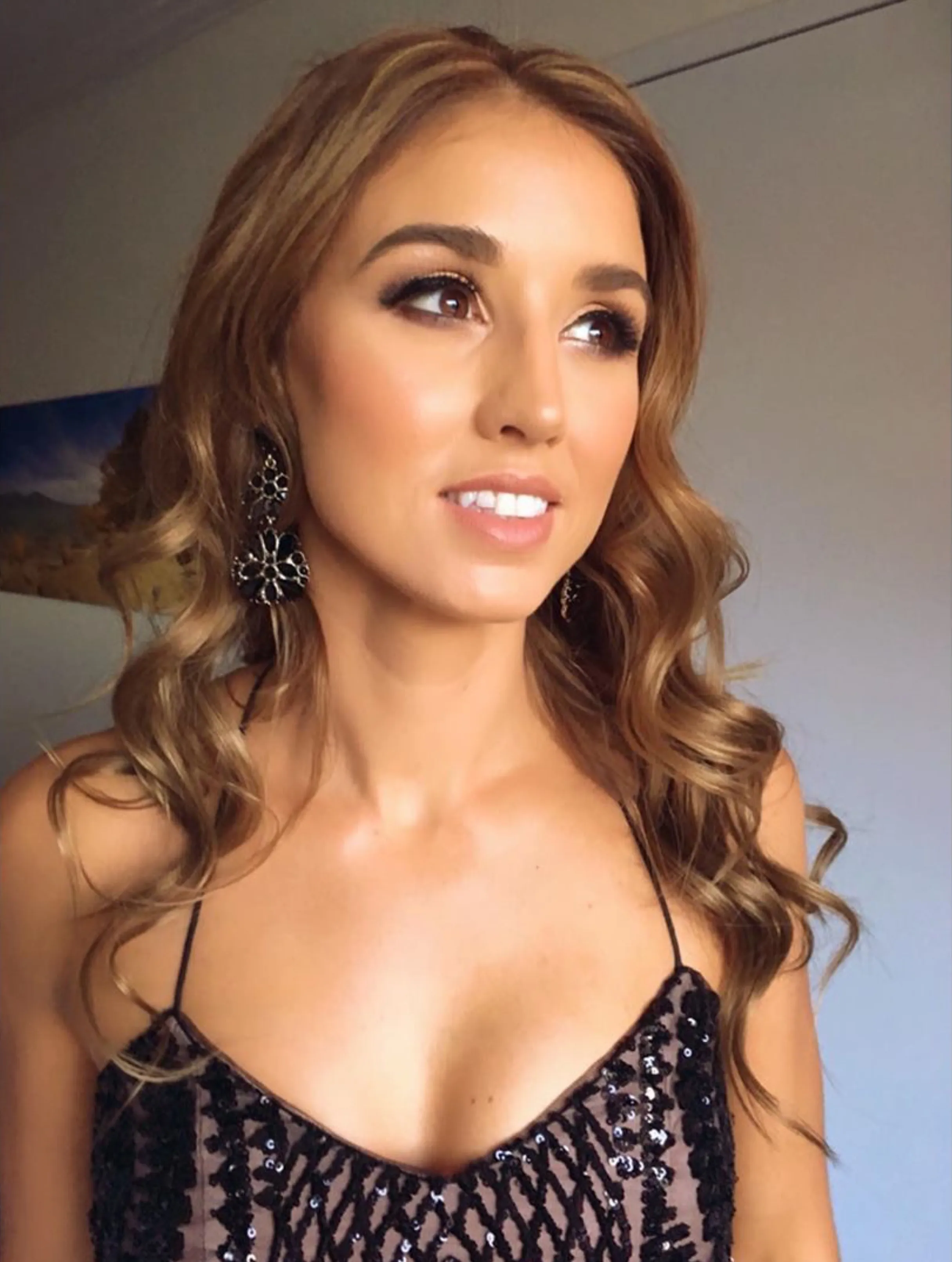 Clelia
I was very fortunate when Yiota accepted my request for doing my make up and hair for a Gala event in Sydney on Friday night. Not only is Yiota brilliant and very professional in her art of make up & hair styling, she is also a lovely person who exudes such warmth and friendliness. I would definitely recommend Yiota to anyone who is looking for a wonderful hair and make up experience.
Read more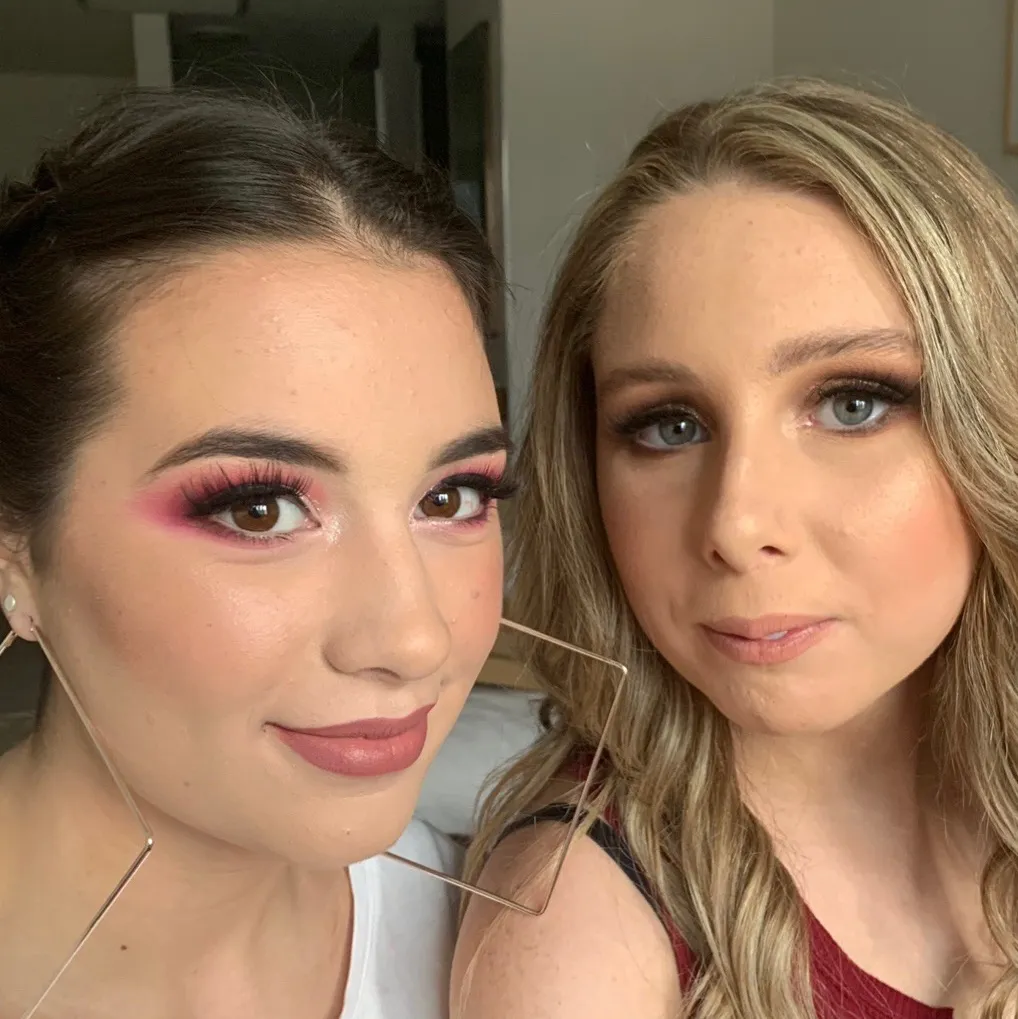 Maddy
Amazing look and so so fun
Read more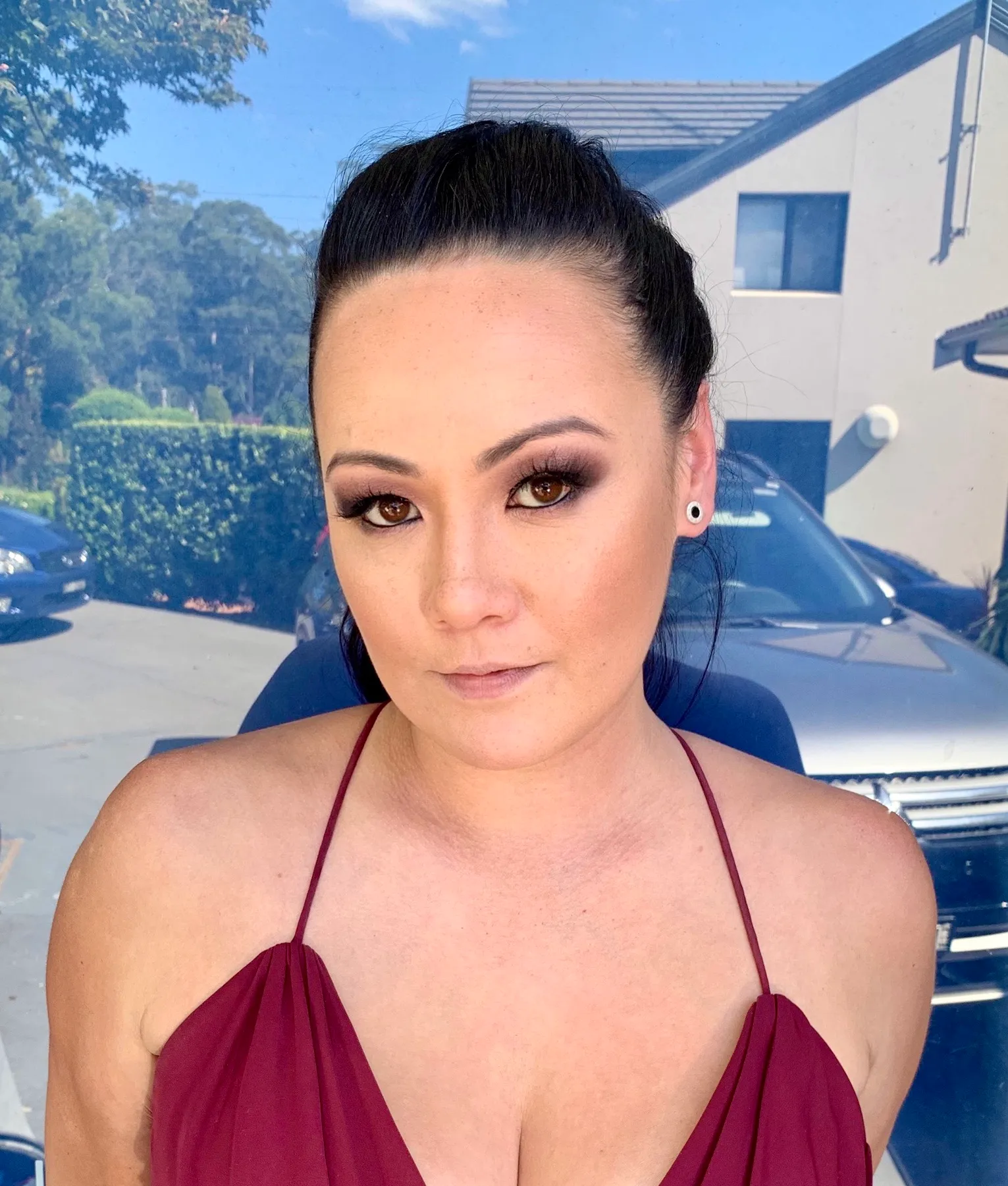 Justine
The services I received from Tania was incredible! She was lovely to speak with and ensured I was happy with both my hair and makeup - I was ecstatic with the results! Thank you so much Tania!
Read more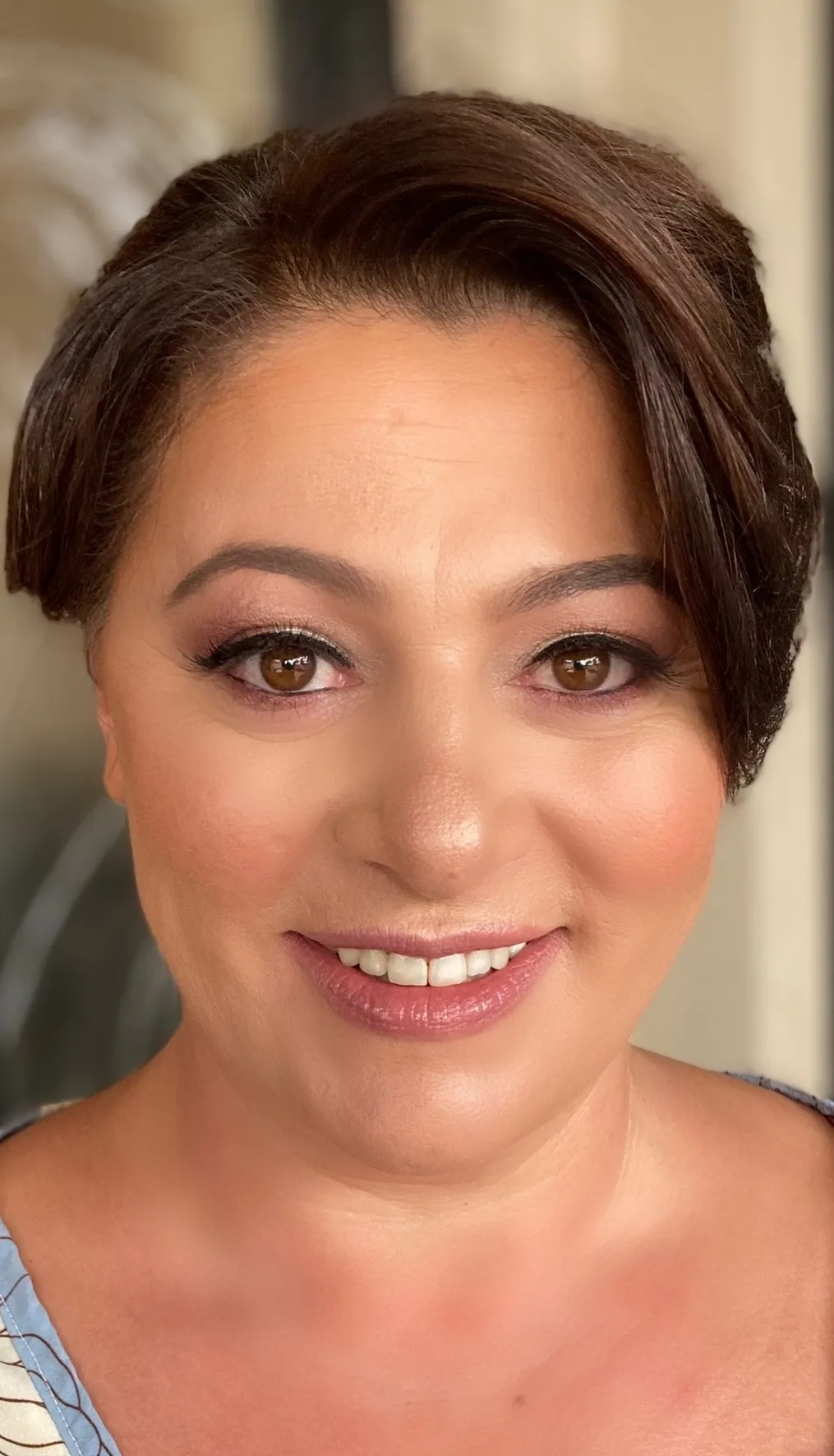 Flavia
Perfection,satifaction, very friendly, punctual
Read more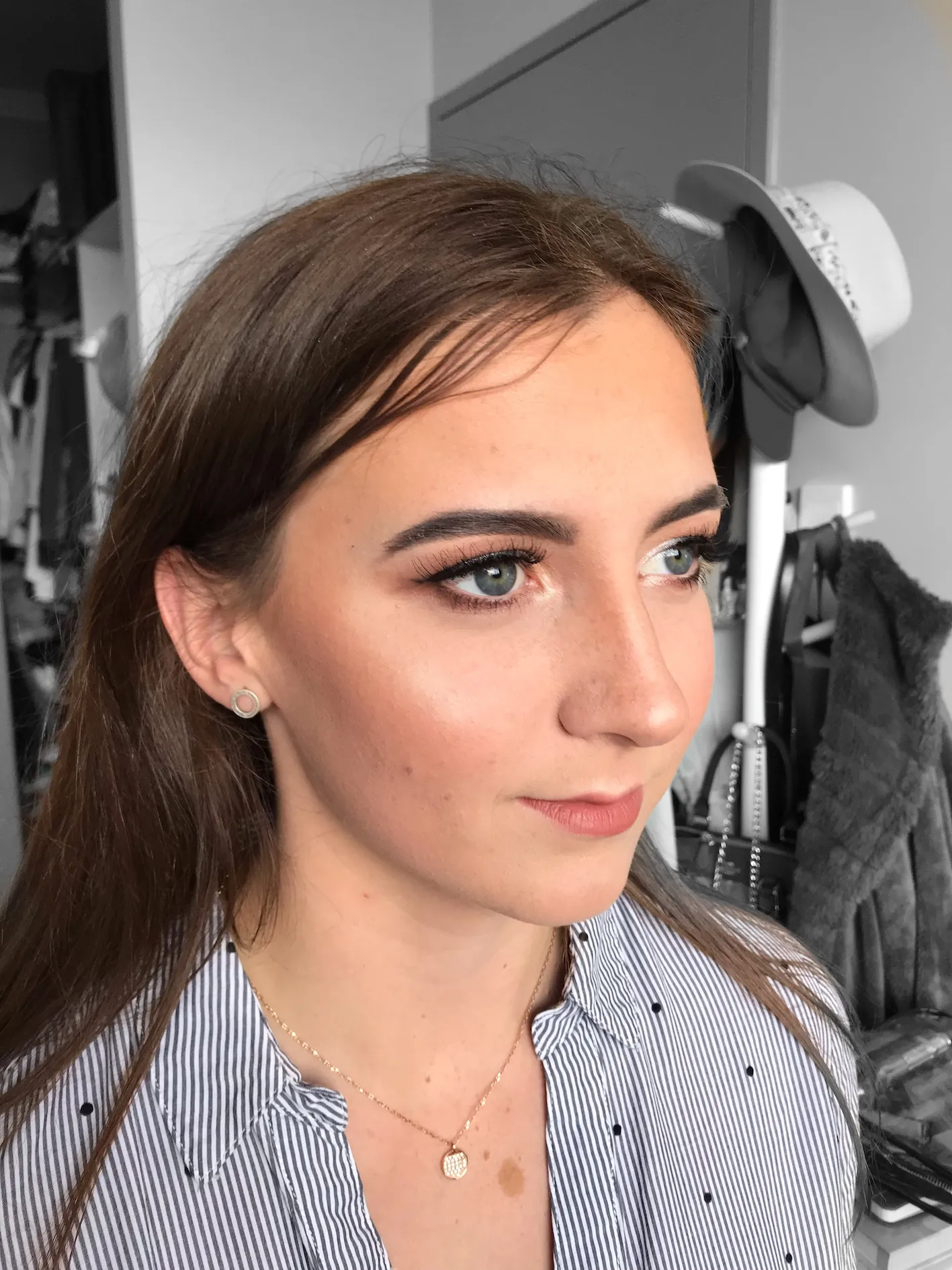 Lauren
Alex was excellent her customer service was amazing and she did an excellent job with the make up too! Left the appointment feeling very happy
Read more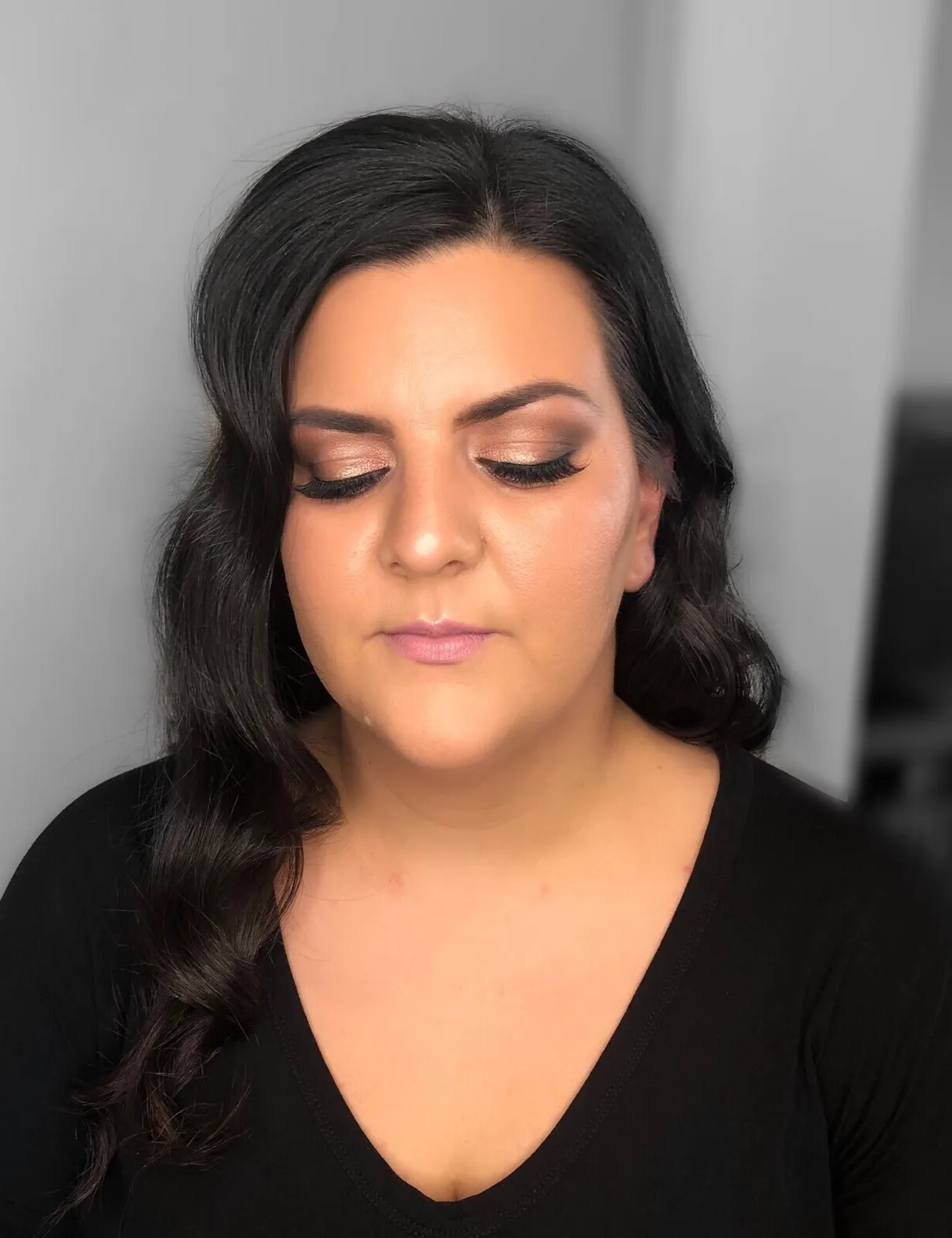 Athina
Emma did an amazing job on my hair and make up for a black tie event I attended this weekend. Emma was attentive and asked lots of questions to understand the look I was after. Highly recommend and will definitely use Emma again!
Read more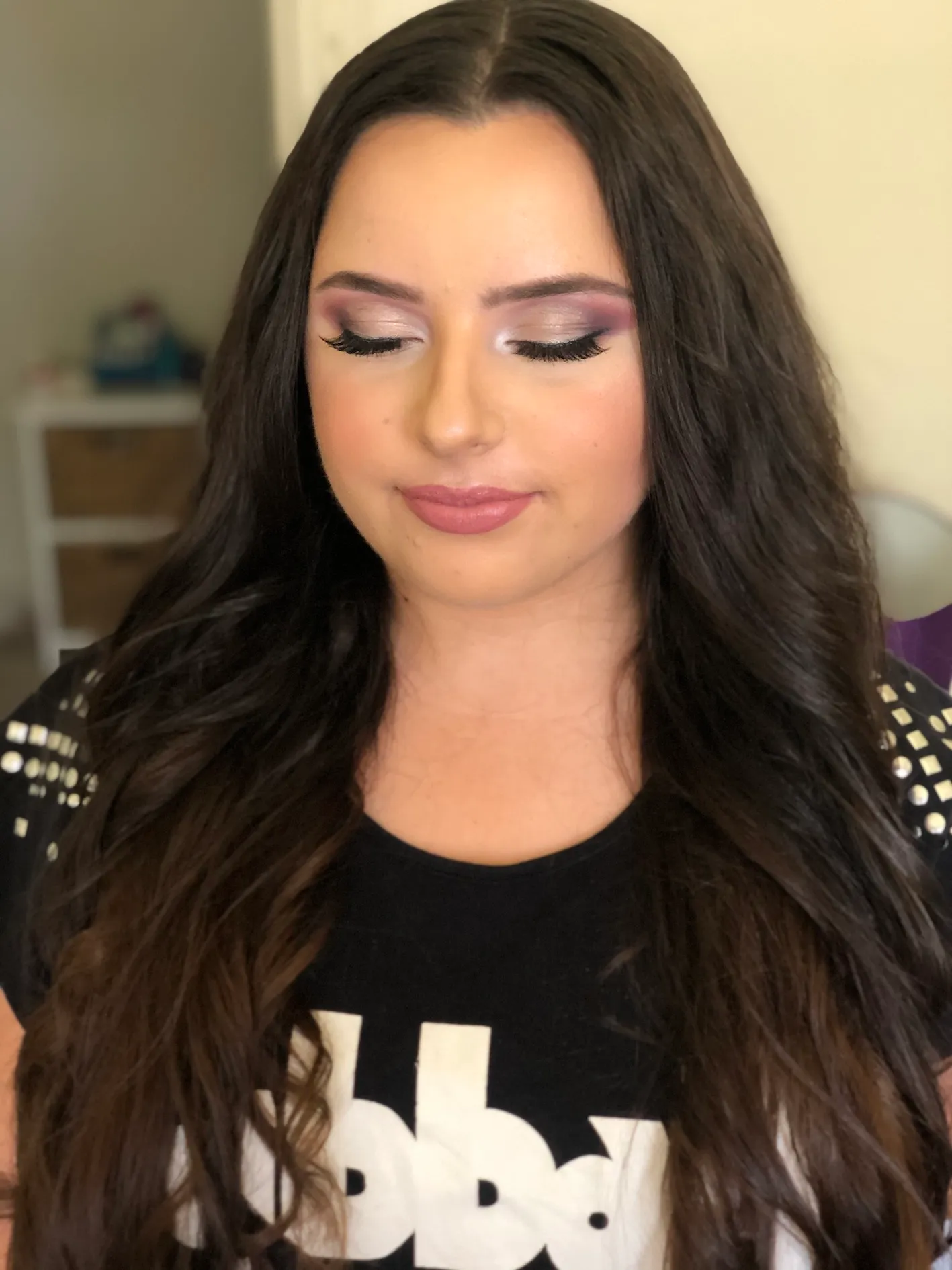 Nichole
Best makeup service from Emma, she was so amazing, love the work that she did and she was on time also very friendly 10 out 10 definitely would recommend.
Read more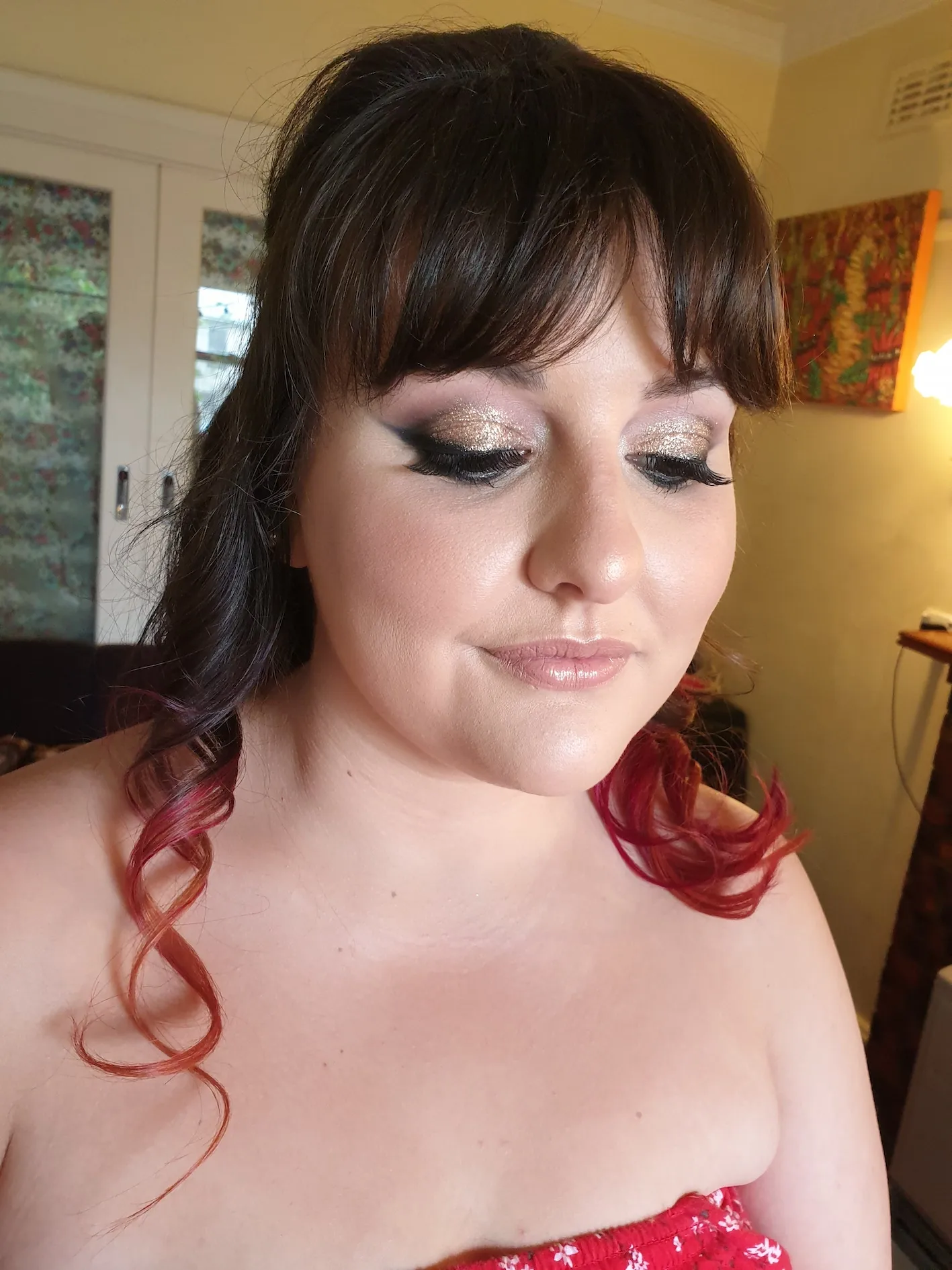 Cailyn
Tanveer did amazing work on my makeup and hair! I wasn't sure what I wanted with my eyes and put my trust in her as a professional and she did a perfect job! I also really loved how she made my skin look so smooth covering blemishes and matched my skin tone perfectly. My hair was on point too! I got so many compliments and it's all thanks to Tanveer! Highly recommend! Also she had a warm friendly personality! 11/10!
Read more
Great reasons to book with Flayr
Deposit Now, Rest Later
Book with just a deposit with the rest payable on the day
Verified Reviews
Read reviews from other customers
Fixed Pricing
Price shown covers everyone in the search
Common Questions
How much does it cost for a makeup artist?
Prices for makeup artists start from $65. You can do a simple search on Flayr and instantly see pricing, photos and verified customer reviews of multiple makeup artists. You can go to a home salon or have the makeup artist come to you.
What is the price for makeup and hair packages?
Makeup and hair packages start from $109. On Flayr, you can instantly get quotes from multiple makeup artists and hairstylists, view their photos, profiles and verified customer reviews. You can choose to go to a home salon or have the makeup artist come to you.
Where can I see photos of the makeup artist's work?
Photos of the makeup artist and hairstylists work are available on their Flayr profile. In addition to photos, the profile also has a bio and verified customer reviews so you know that you can feel comfortable around the makeup artist.
Where can I see the products used by the makeup artist?
The full list of products used by the makeup artist appears on their Flayr profile under the heading "My Kit." Each makeup artist has their own favourite brands that they will bring and use on the day of your appointment.
Can the makeup artist or hairstylist travel to my home?
Yes, you can easily pick a Flayr mobile makeup artist or hairstylist to travel to your home, office or any other location. Please enter the exact suburb e.g. North Las Vegas, Paradise to help find makeup artists that are mobile in your area.
How to find makeup artists and hairstylists with salons near me?
You can search for home salons near you on Flayr. Select 'Studio' and sort by distance to browse multiple profiles of makeup artists and hairstylists. The profiles have photos, customer reviews and bio, so you can pick the makeup artist best suited to you.
How far in advance should I book my hairstylist and makeup artist?
Flayr's most popular makeup artists and hairstylists are usually booked 6 to 10 months in advance, so it is best to book early. Booking early allows you to find exactly the makeup artist and hairstylists that suits your desired look.
How can I find makeup artists near me?
On Flayr, it is easy to find makeup artists near you. Simply do a search for your suburb and you get instantly shown prices, profiles and reviews of makeup artists that service your area. You can then pick the makeup artist that you prefer.
Jobs for Freelance Professionals!
Flayr is free to join & use.
Come join our community