Find Hair And Makeup Artists In Toluca Lake
Get the best prices from 100+ of the most reviewed Makeup Artists and Hair stylists in Toluca Lake. Pick from mobile stylists or salons.
What our customers are saying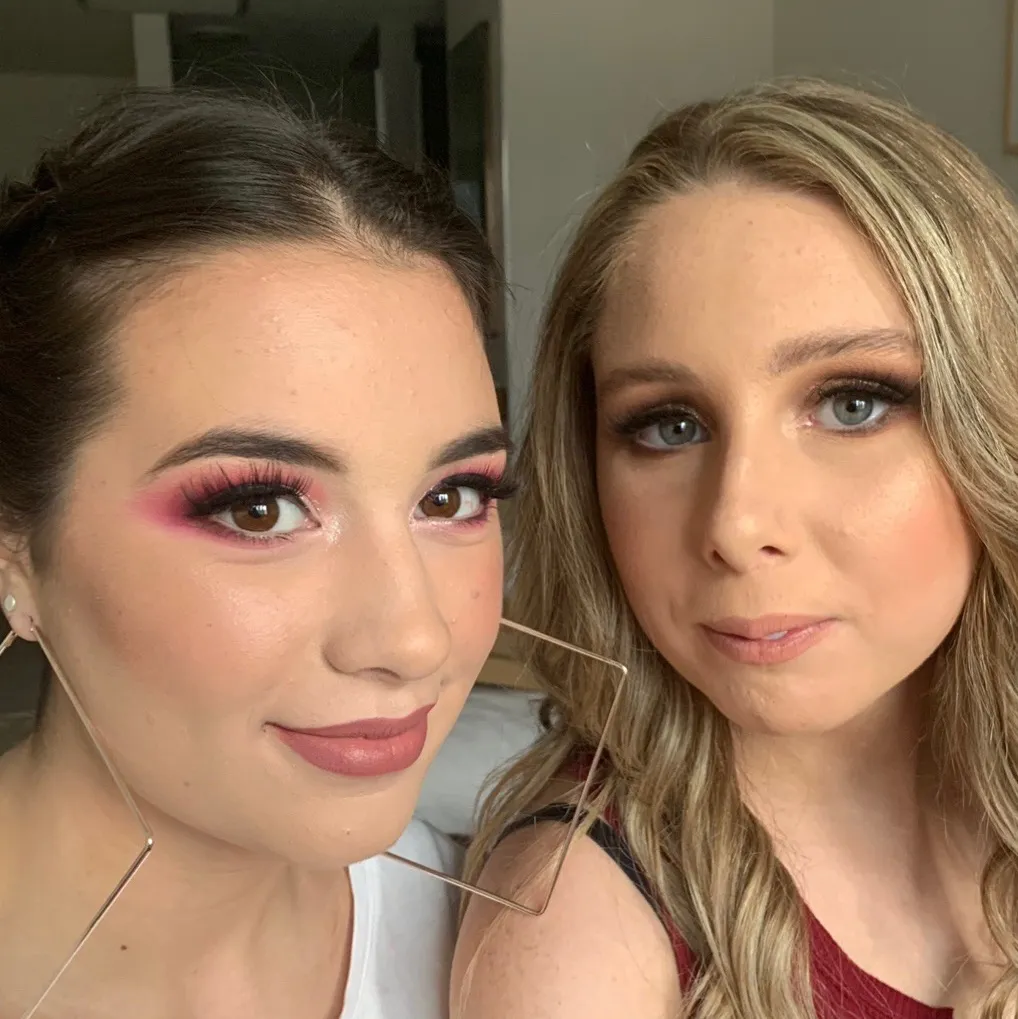 Maddy
Amazing look and so so fun
Read more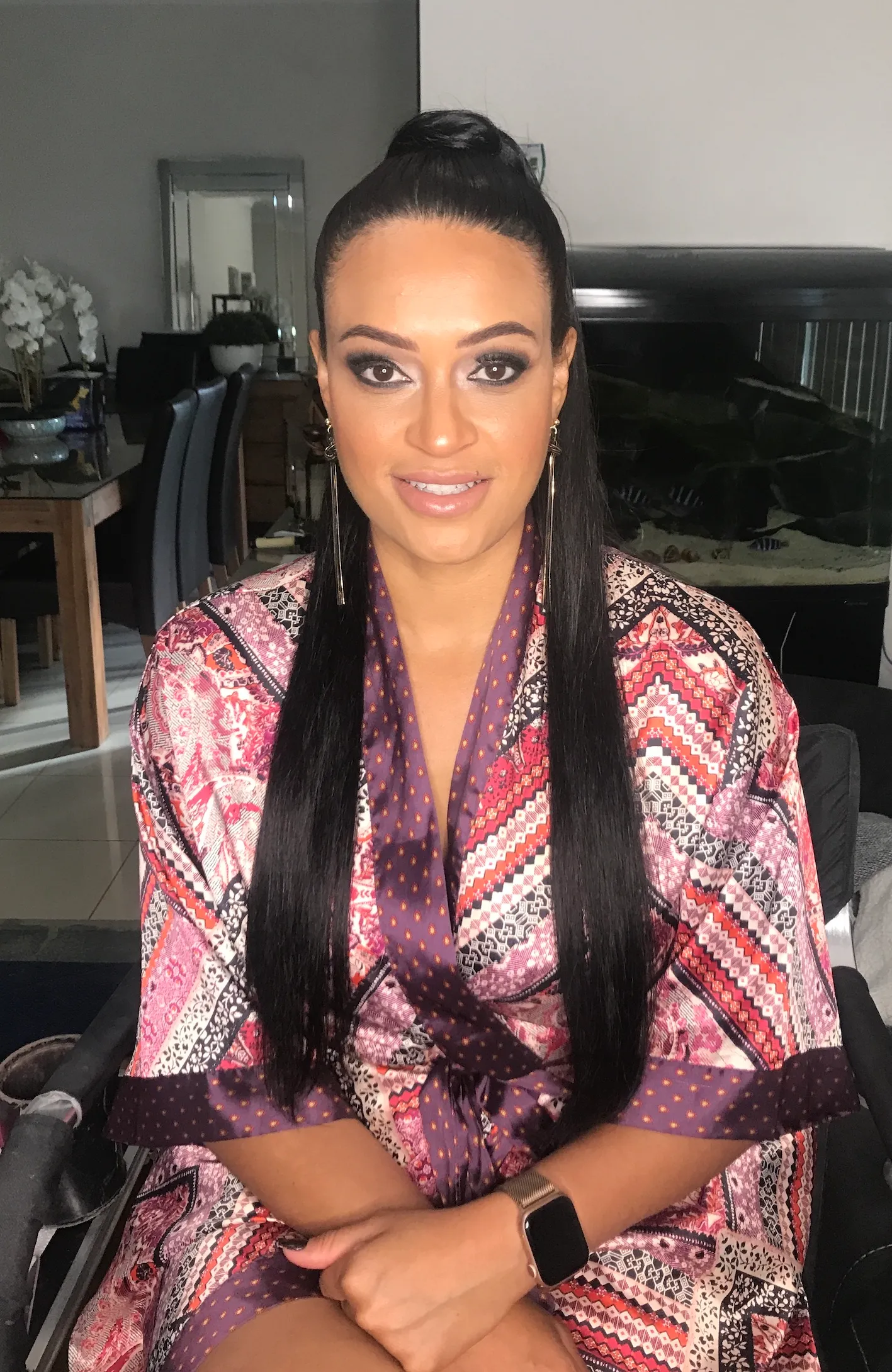 Erika
Miriam is so lovely and very professional. She got to my house a bit earlier and I loved it. The make was fantastic and everyone was commenting about it.
Read more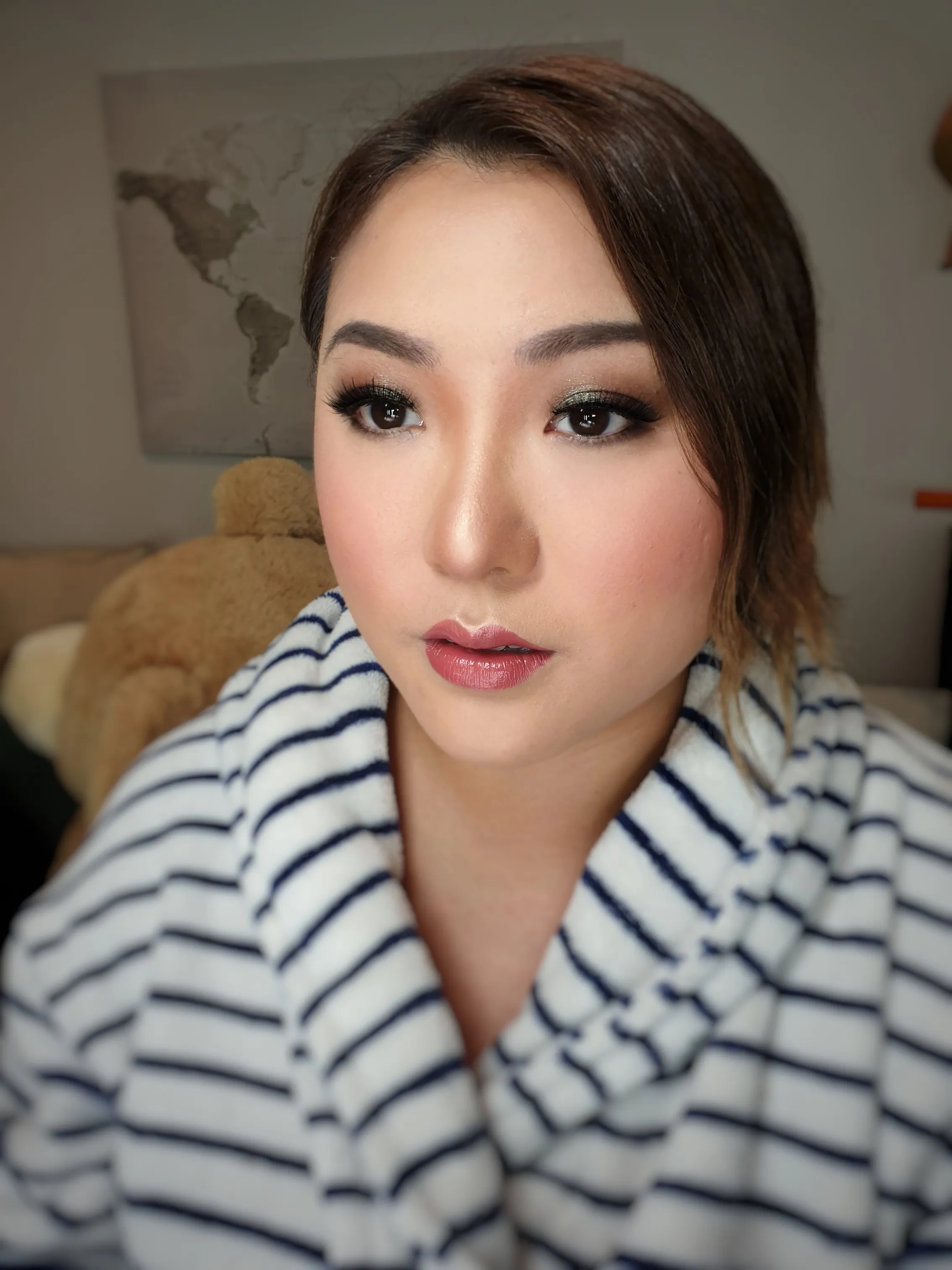 Anna
OMG was awesome!! He is best!!will.come back for sure!love his work
Read more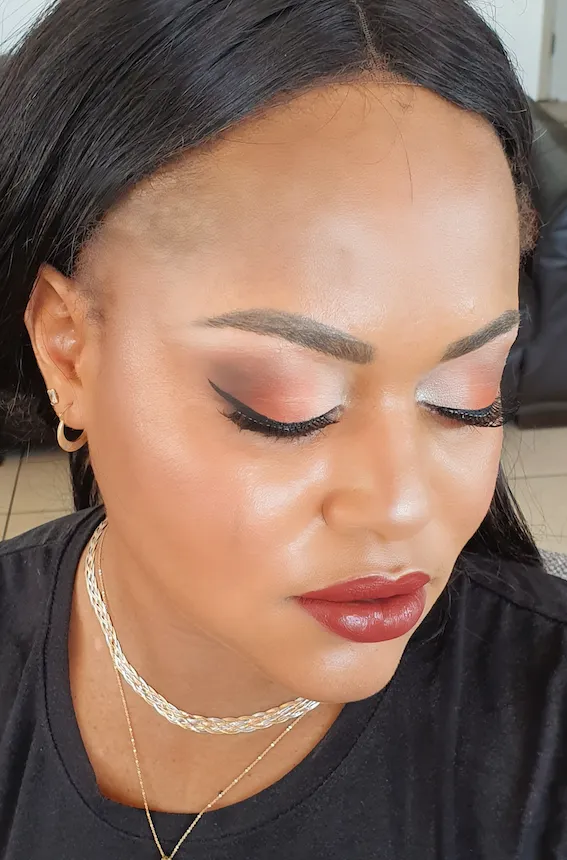 Ada
It was amazing I can't even explain how i felt after the makeover it was so beautiful
Read more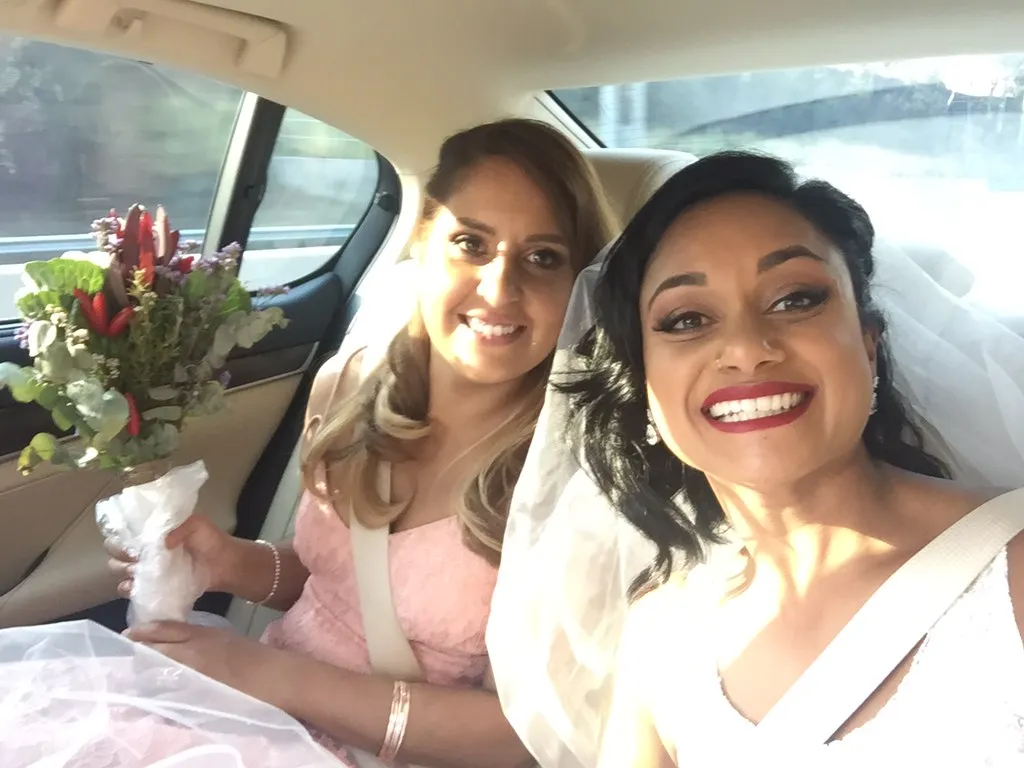 Natascha
Thank you Sonia for making everything so easy! You did such an amazing job on myself and making my family look so beautiful for my wedding day! I will definitely be recommending you and Flayr!
Read more
Great reasons to book with Flayr
Deposit Now, Rest Later
Book with just a deposit with the rest payable on the day
Verified Reviews
Read reviews from other customers
Fixed Pricing
Price shown covers everyone in the search
Common Questions
How much does it cost for a makeup artist?
Prices for makeup artists start from $65. You can do a simple search on Flayr and instantly see pricing, photos and verified customer reviews of multiple makeup artists. You can go to a home salon or have the makeup artist come to you.
What is the price for makeup and hair packages?
Makeup and hair packages start from $109. On Flayr, you can instantly get quotes from multiple makeup artists and hairstylists, view their photos, profiles and verified customer reviews. You can choose to go to a home salon or have the makeup artist come to you.
Where can I see photos of the makeup artist's work?
Photos of the makeup artist and hairstylists work are available on their Flayr profile. In addition to photos, the profile also has a bio and verified customer reviews so you know that you can feel comfortable around the makeup artist.
Where can I see the products used by the makeup artist?
The full list of products used by the makeup artist appears on their Flayr profile under the heading "My Kit." Each makeup artist has their own favourite brands that they will bring and use on the day of your appointment.
Can the makeup artist or hairstylist travel to my home?
Yes, you can easily pick a Flayr mobile makeup artist or hairstylist to travel to your home, office or any other location. Please enter the exact suburb e.g. Toluca Lake, Santa Monica, Beverly Hills to help find makeup artists that are mobile in your area.
How to find makeup artists and hairstylists with salons near me?
You can search for home salons near you on Flayr. Select 'Studio' and sort by distance to browse multiple profiles of makeup artists and hairstylists. The profiles have photos, customer reviews and bio, so you can pick the makeup artist best suited to you.
How far in advance should I book my hairstylist and makeup artist?
Flayr's most popular makeup artists and hairstylists are usually booked 6 to 10 months in advance, so it is best to book early. Booking early allows you to find exactly the makeup artist and hairstylists that suits your desired look.
How can I find makeup artists near me?
On Flayr, it is easy to find makeup artists near you. Simply do a search for your suburb and you get instantly shown prices, profiles and reviews of makeup artists that service your area. You can then pick the makeup artist that you prefer.
Jobs for Freelance Professionals!
Flayr is free to join & use.
Come join our community