Find Hair And Makeup Artists In San Diego
Get the best prices from 100+ of the most reviewed Makeup Artists and Hair stylists in San Diego. Pick from mobile stylists or salons.
What our customers are saying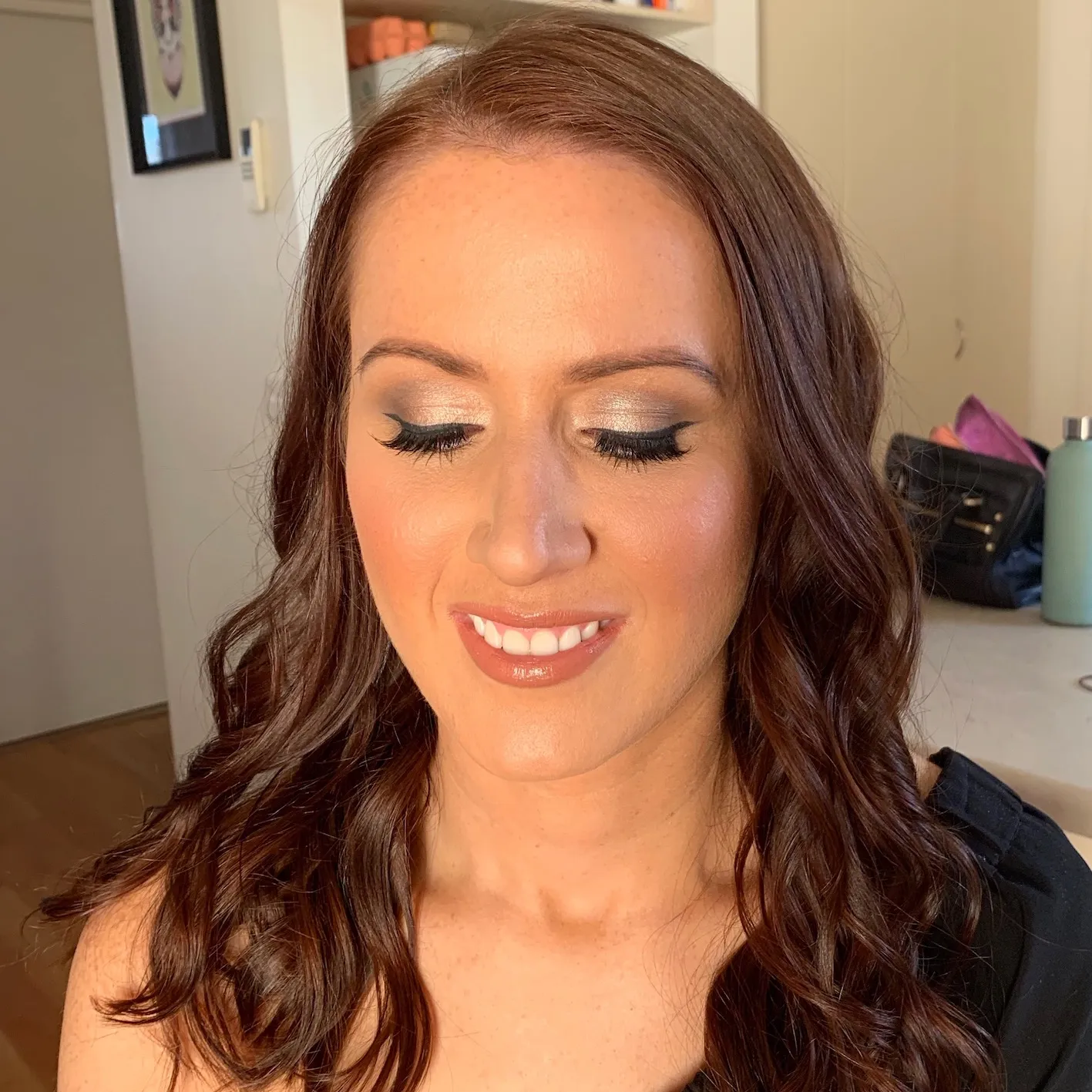 Cassandra
Danielle absolutely nailed the look. I couldn't be happier with my makeup and hair and will definitely rebook in the future. It also stayed all night, I didn't have to touch anything up! She is a true professional, with a massive kit of products and knows how to make a girl feel beautiful
Read more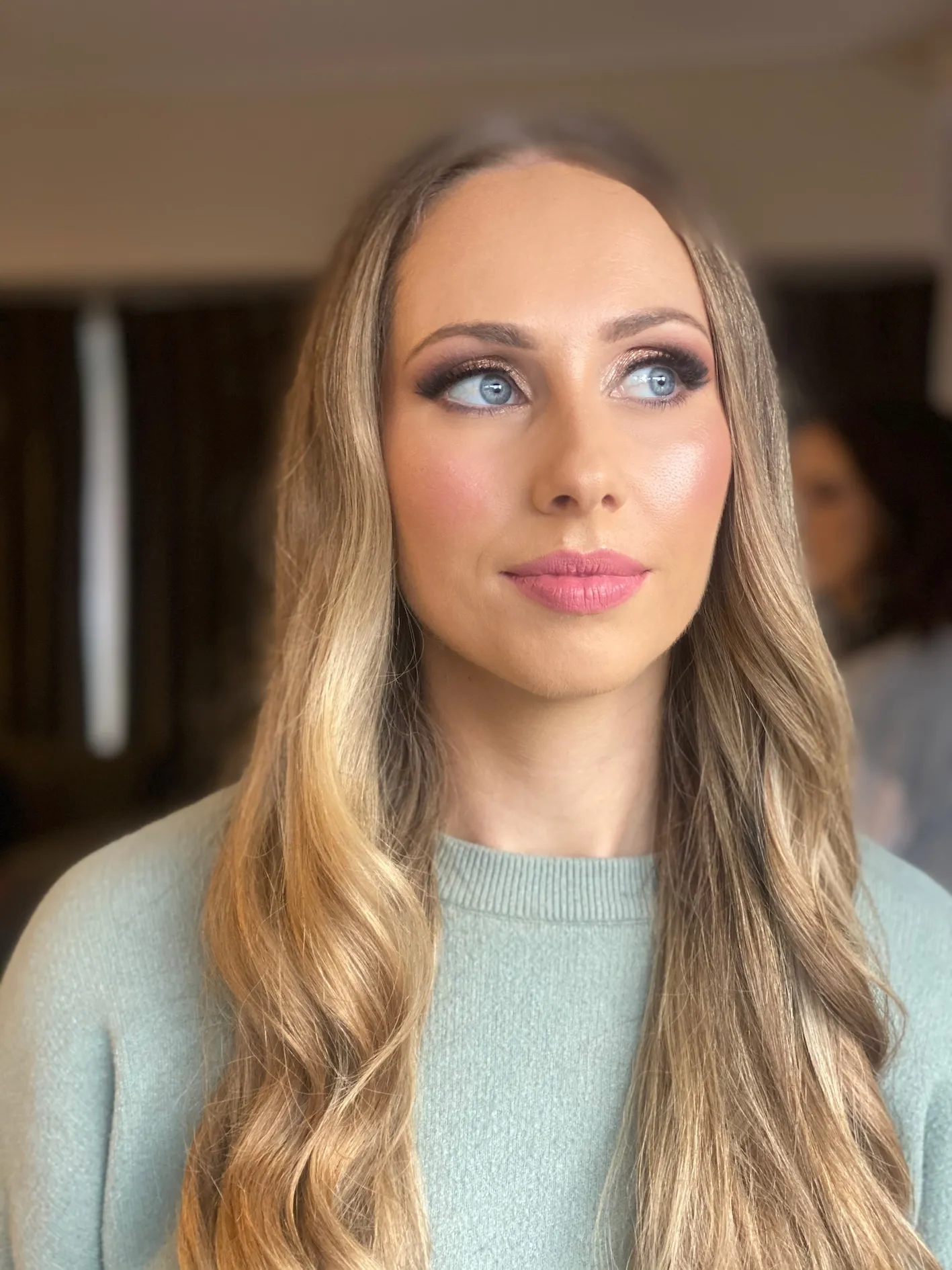 Emily
Amazing! Booked Rula for my myself and bridesmaids for my hens party. Flawless and timely application to fit the five of us in before 8am.
Read more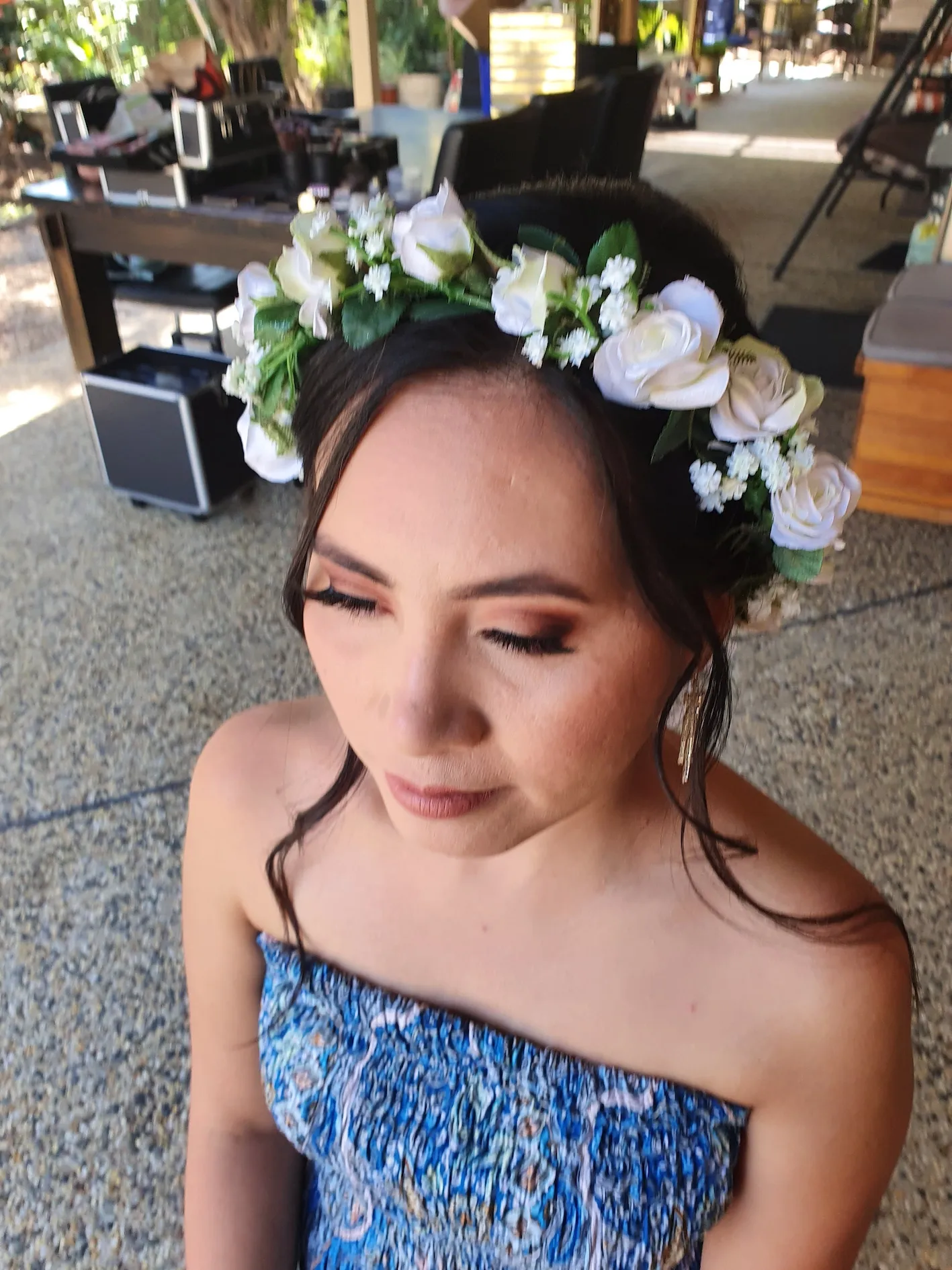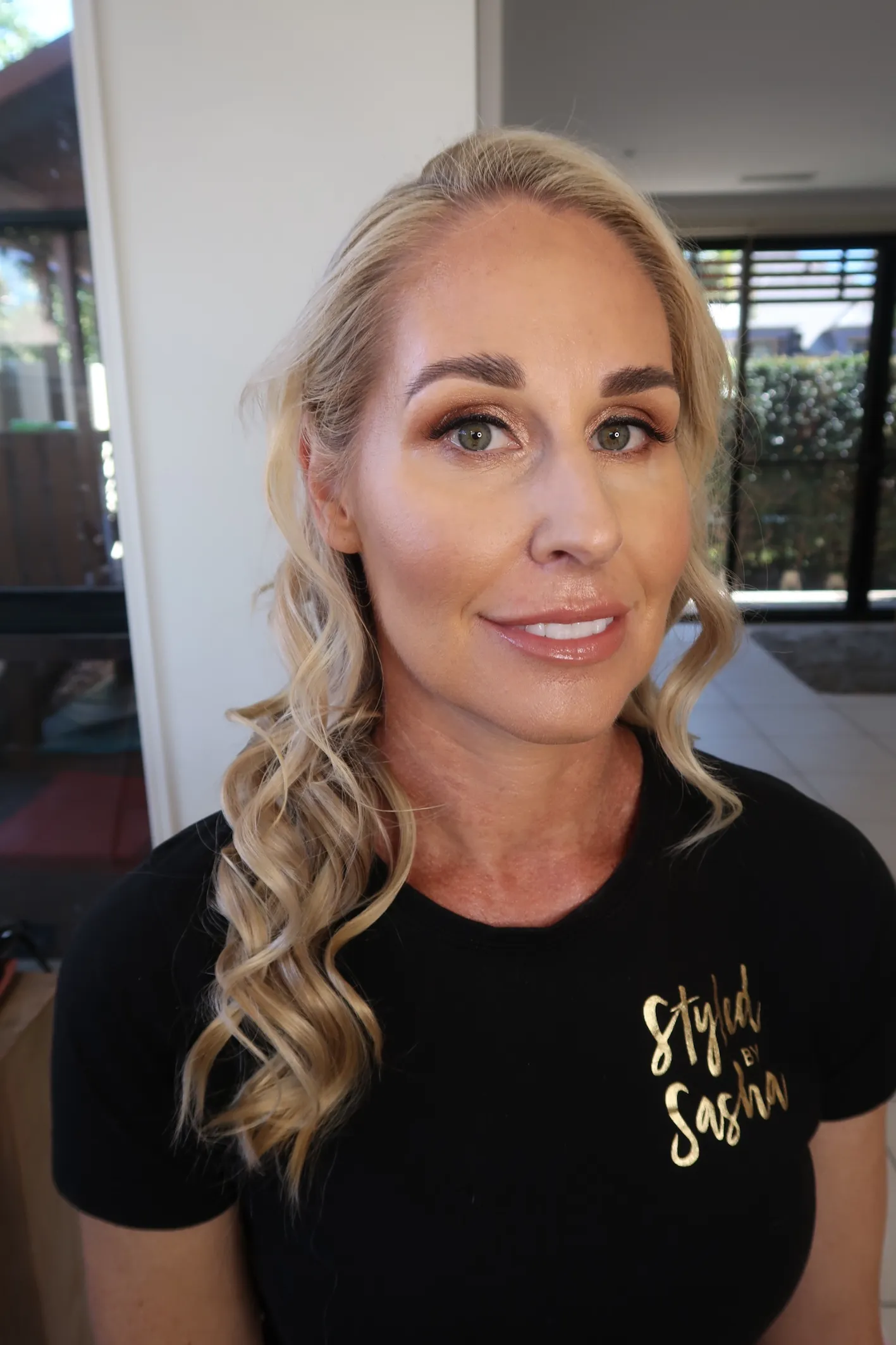 Sasha
Absolutely amazing! Therese was just awesome. She was very professional and did the best job. My hair has never received so many compliments xx
Read more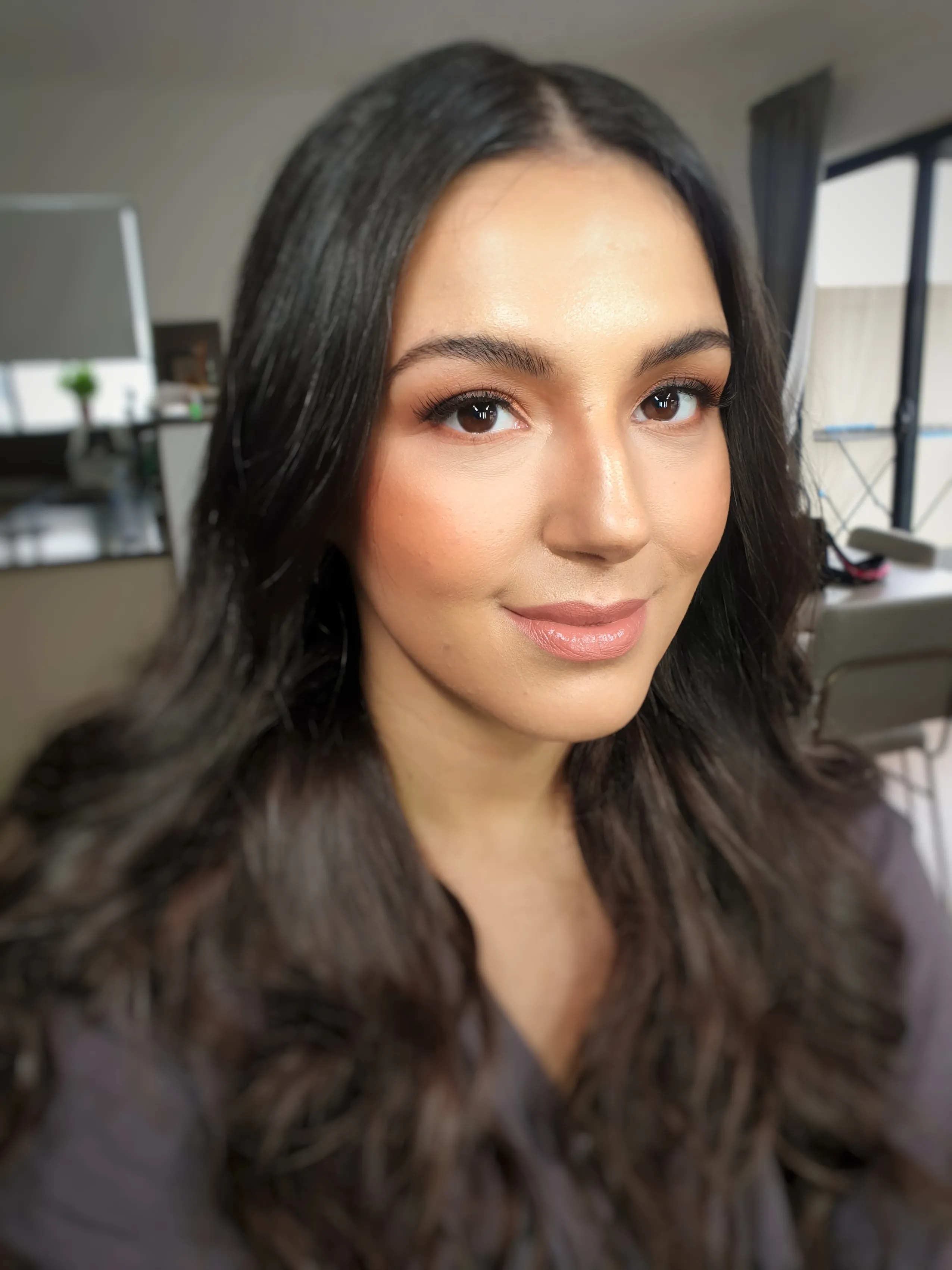 Eleni
Peter was fantastic ! He arrived early and came prepared with an impressive kit. He was easy to work with and took direction really well
Read more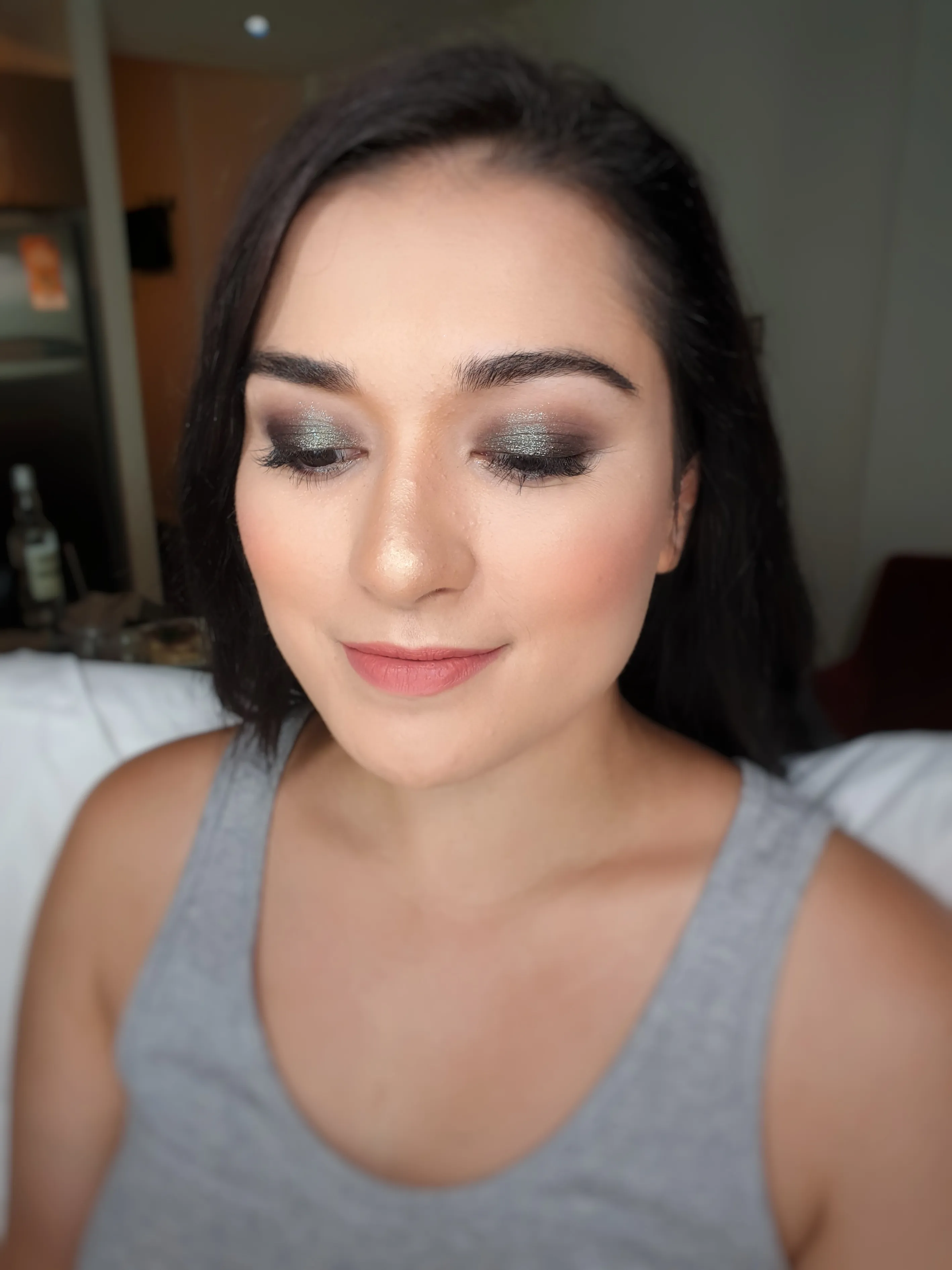 Kimberley
Peter was amazing! Arrived on time, Made us feel fabulous, our make up lasted the entire day and night of activities and we received compliments from all of our group! Will definitely rebook with him again for any future events!
Read more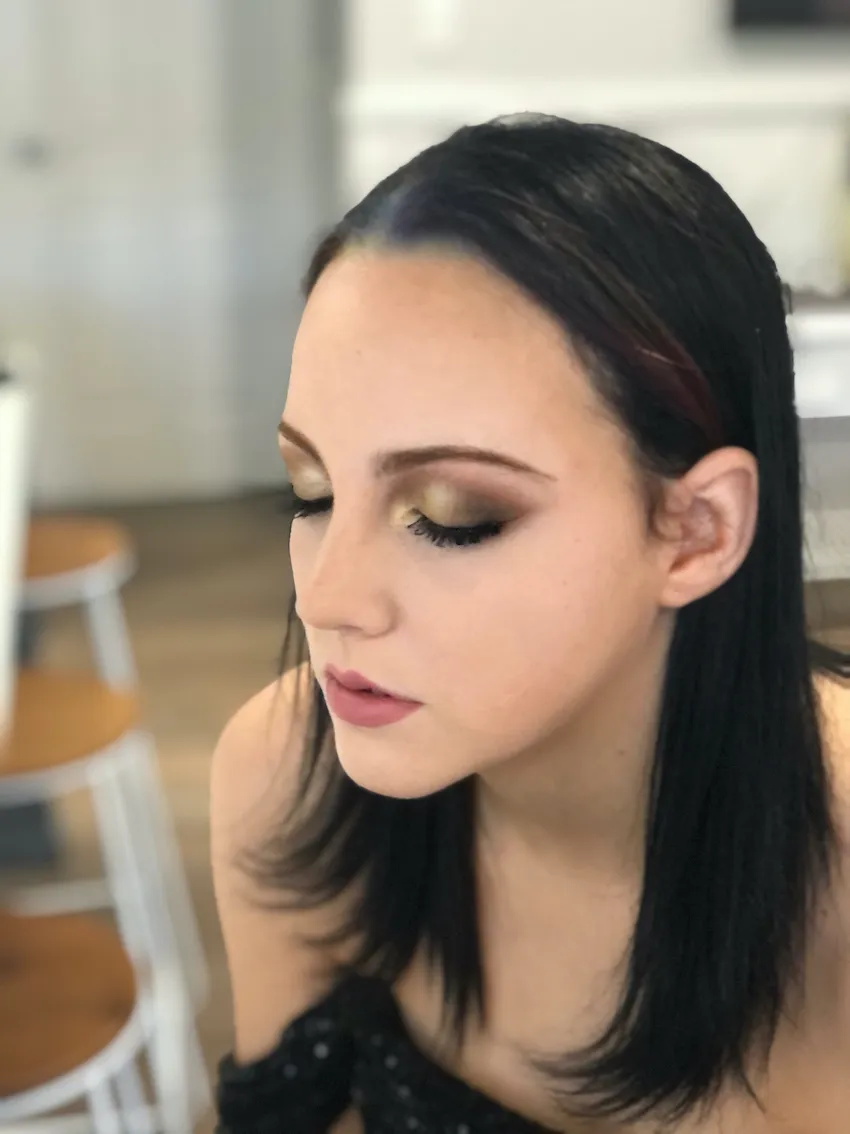 Makayla
Amazing, the makeup was perfect.. I've never had my makeup nice and it made me feel so confident ! She was so patient with my twitching and anti social skills as I don't talk much 10/10 recommend
Read more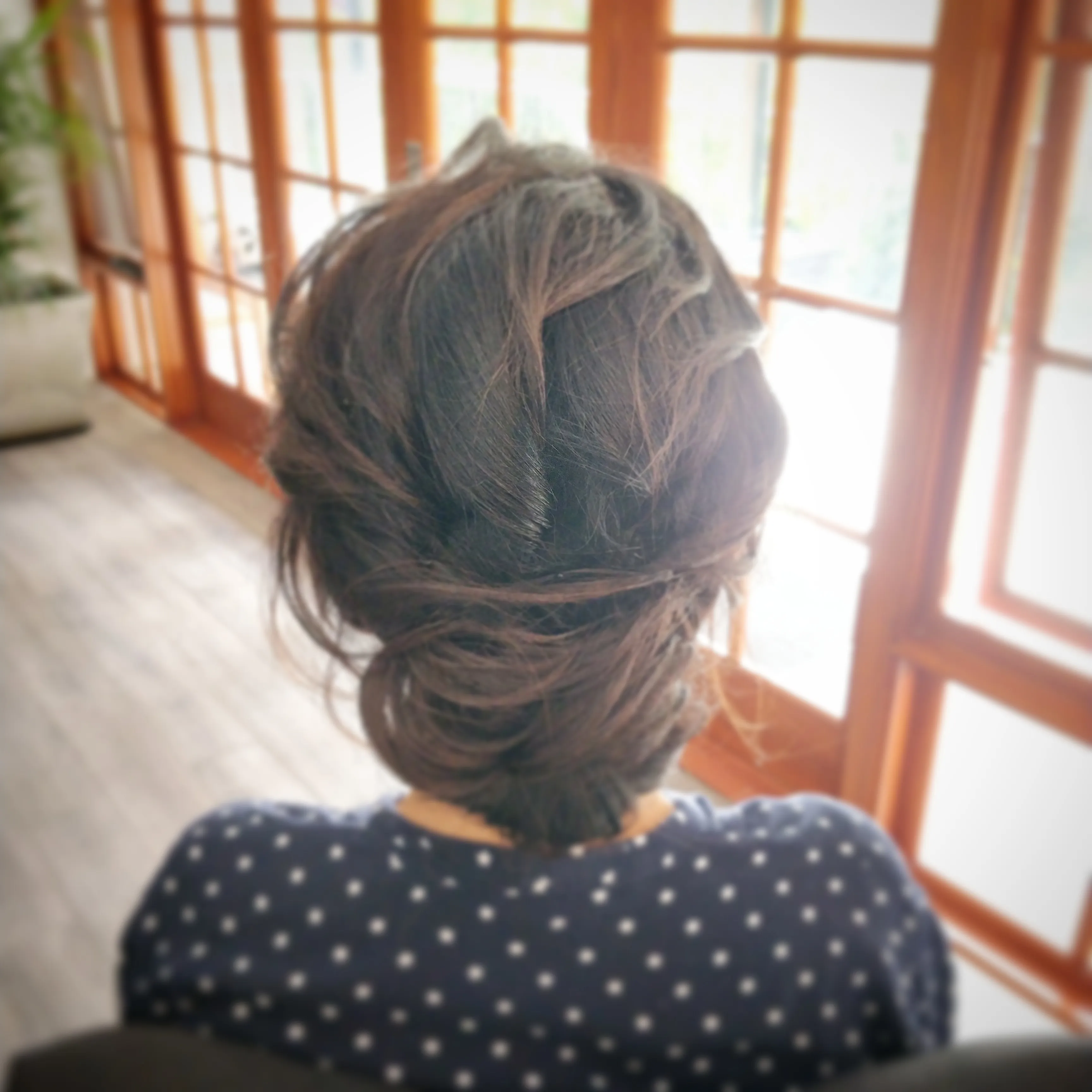 Jasmine
My experience with Kate was stress free and enjoyable. She's so very sweet and talented and above all very professional! I highly recommend her for formal upstyles.
Read more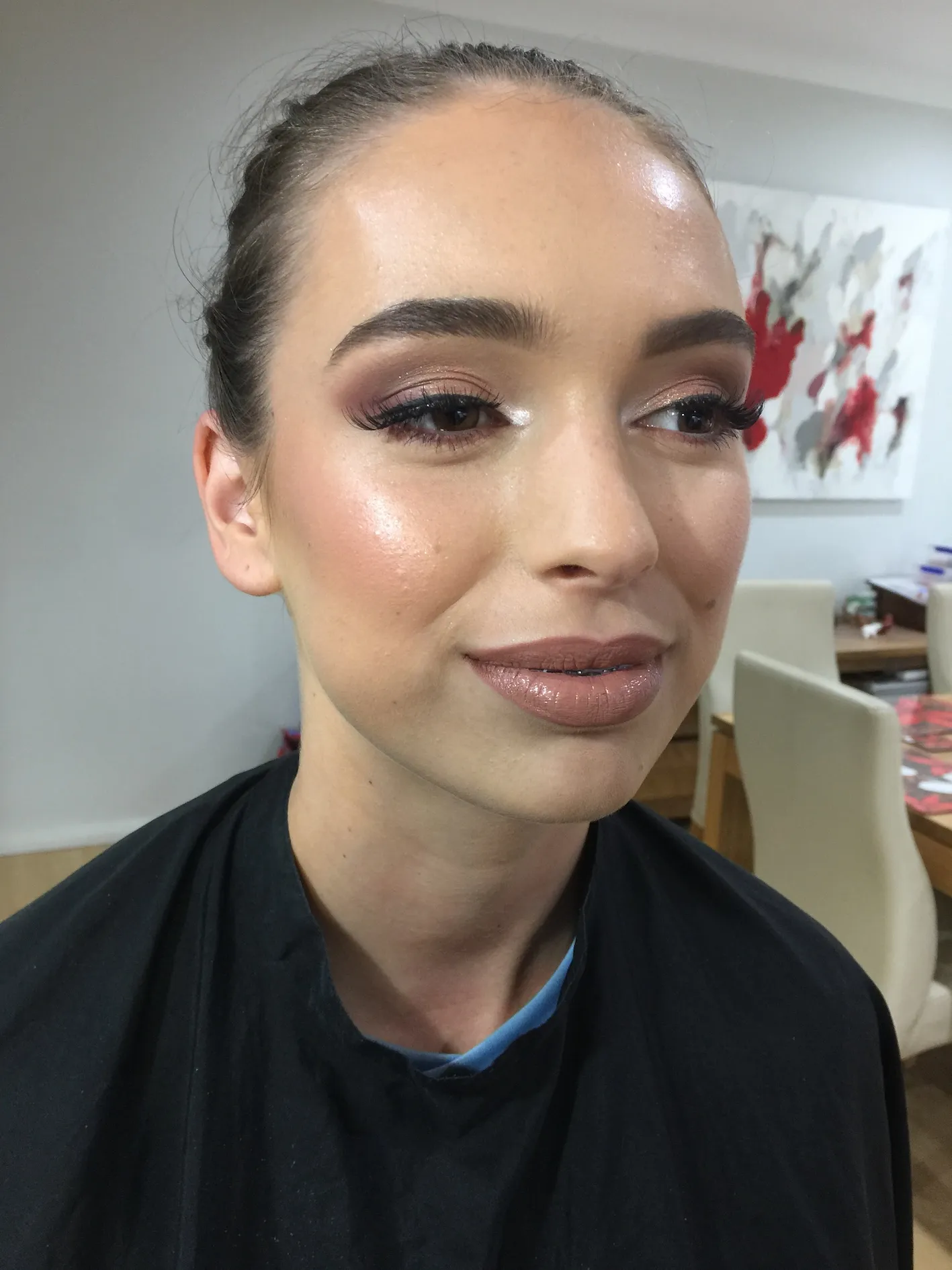 Liesle
Sara was excellent. My daughter loved her makeup and hair.
Read more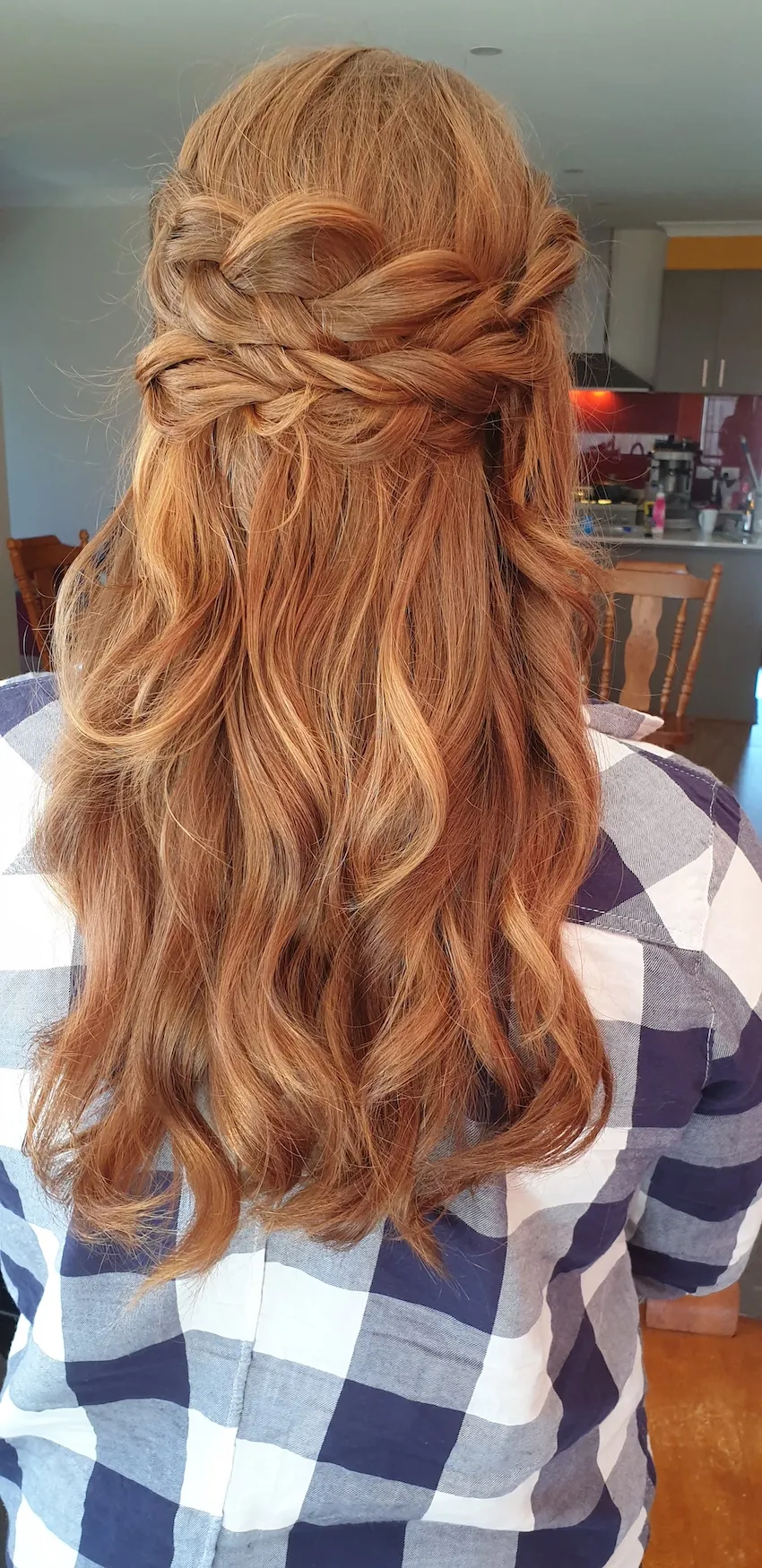 Naomi
Tanveer was wonderful. She nailed my look and even gave advice on what to avoid.
Read more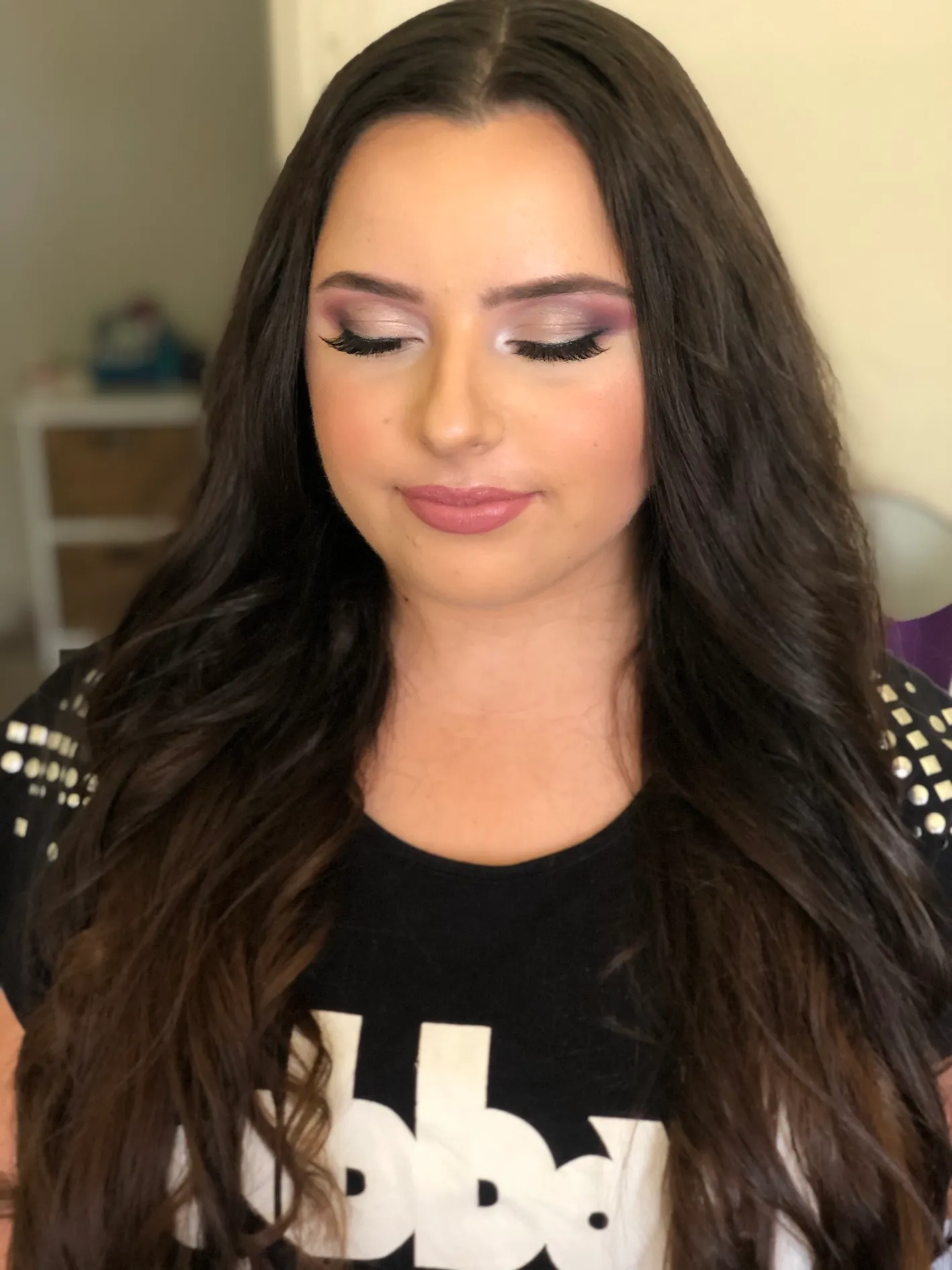 Nichole
Best makeup service from Emma, she was so amazing, love the work that she did and she was on time also very friendly 10 out 10 definitely would recommend.
Read more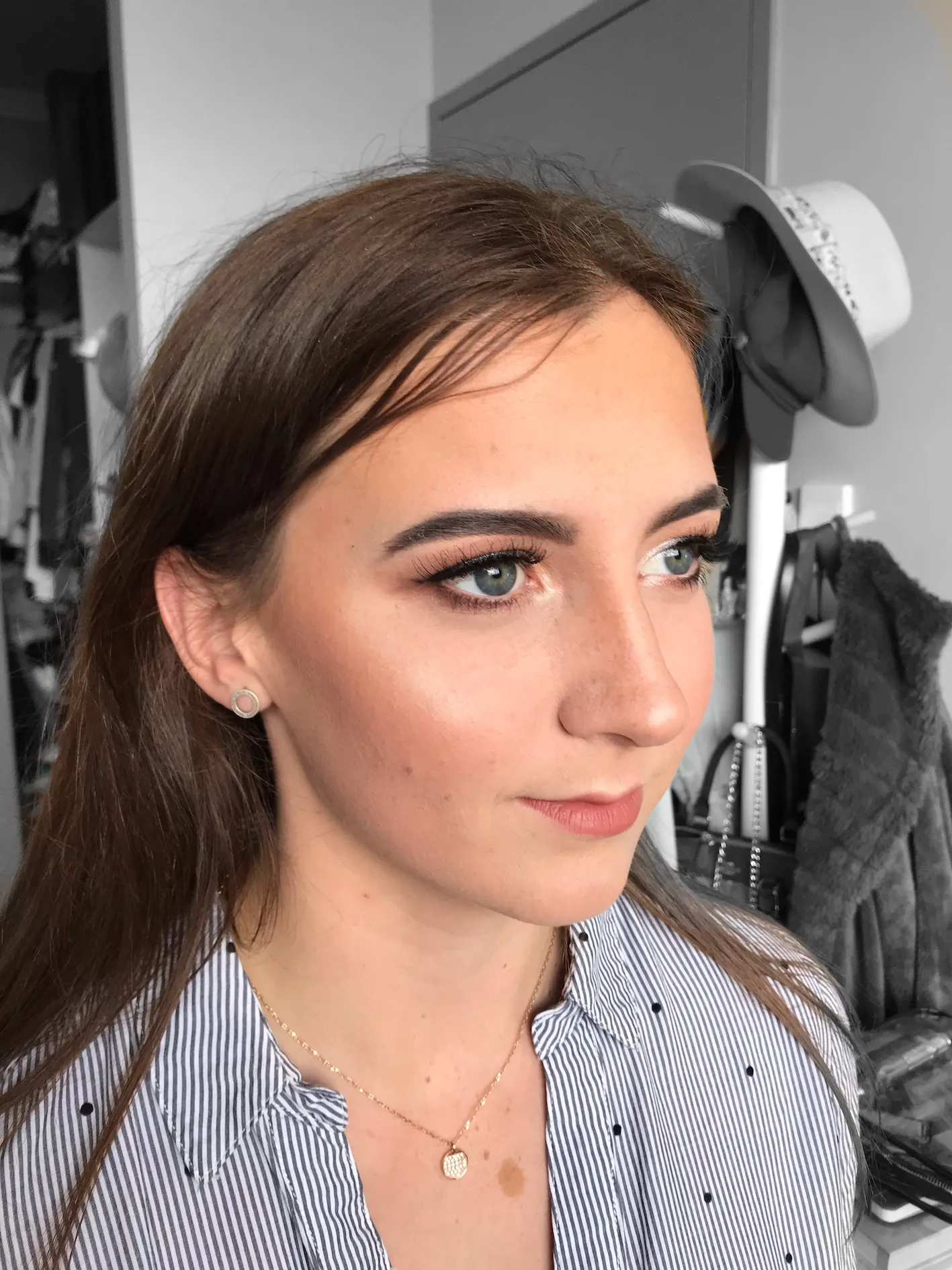 Lauren
Alex was excellent her customer service was amazing and she did an excellent job with the make up too! Left the appointment feeling very happy
Read more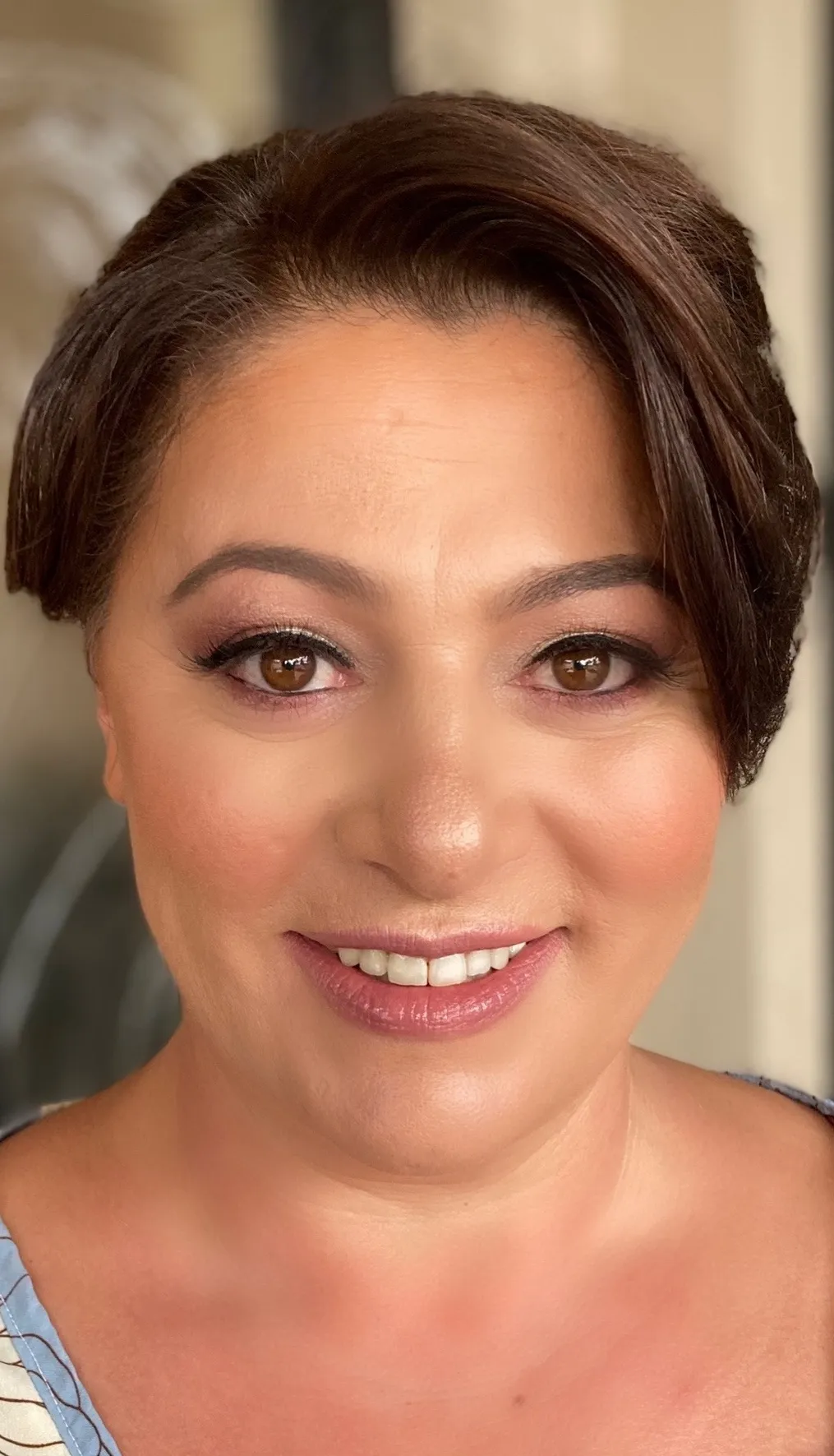 Flavia
Perfection,satifaction, very friendly, punctual
Read more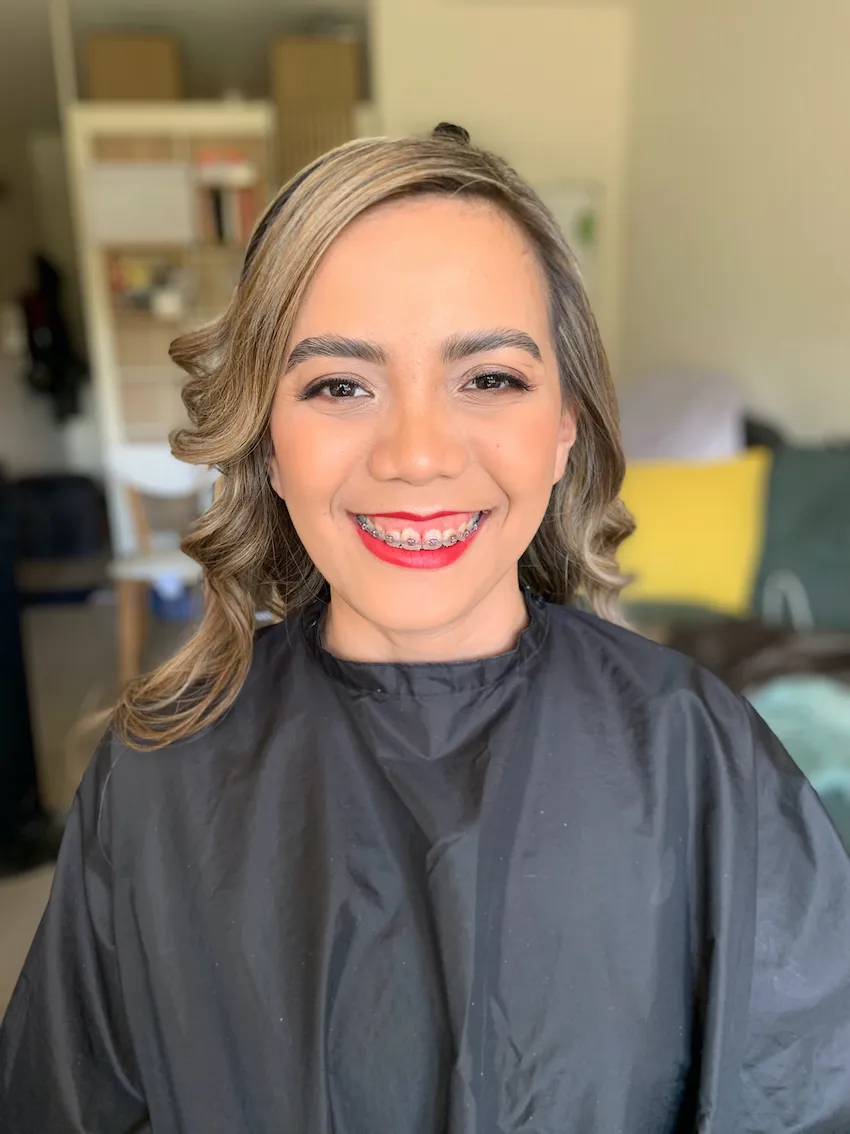 Irish
I am so grateful to Jackie for making me beautiful on our Christmas Party. The transformation is fabulous and the whole make up experience was fun. Jackie is a very kind hearted person and goes above and beyond on beautifying me. On top of it, my big curls lasted for three days. Plus, the touch up kit is an A-plus. 11/10 stars for one of the best make up artists here in Melbourne.
Read more
Great reasons to book with Flayr
Deposit Now, Rest Later
Book with just a deposit with the rest payable on the day
Verified Reviews
Read reviews from other customers
Fixed Pricing
Price shown covers everyone in the search
Common Questions
How much does it cost for a makeup artist?
Prices for makeup artists start from $65. You can do a simple search on Flayr and instantly see pricing, photos and verified customer reviews of multiple makeup artists. You can go to a home salon or have the makeup artist come to you.
What is the price for makeup and hair packages?
Makeup and hair packages start from $109. On Flayr, you can instantly get quotes from multiple makeup artists and hairstylists, view their photos, profiles and verified customer reviews. You can choose to go to a home salon or have the makeup artist come to you.
Where can I see photos of the makeup artist's work?
Photos of the makeup artist and hairstylists work are available on their Flayr profile. In addition to photos, the profile also has a bio and verified customer reviews so you know that you can feel comfortable around the makeup artist.
Where can I see the products used by the makeup artist?
The full list of products used by the makeup artist appears on their Flayr profile under the heading "My Kit." Each makeup artist has their own favourite brands that they will bring and use on the day of your appointment.
Can the makeup artist or hairstylist travel to my home?
Yes, you can easily pick a Flayr mobile makeup artist or hairstylist to travel to your home, office or any other location. Please enter the exact suburb e.g. Del Mar, Solana Beach to help find makeup artists that are mobile in your area.
How to find makeup artists and hairstylists with salons near me?
You can search for home salons near you on Flayr. Select 'Studio' and sort by distance to browse multiple profiles of makeup artists and hairstylists. The profiles have photos, customer reviews and bio, so you can pick the makeup artist best suited to you.
How far in advance should I book my hairstylist and makeup artist?
Flayr's most popular makeup artists and hairstylists are usually booked 6 to 10 months in advance, so it is best to book early. Booking early allows you to find exactly the makeup artist and hairstylists that suits your desired look.
How can I find makeup artists near me?
On Flayr, it is easy to find makeup artists near you. Simply do a search for your suburb and you get instantly shown prices, profiles and reviews of makeup artists that service your area. You can then pick the makeup artist that you prefer.
Jobs for Freelance Professionals!
Flayr is free to join & use.
Come join our community